Aranđelovac is becoming the "City of Life Champions"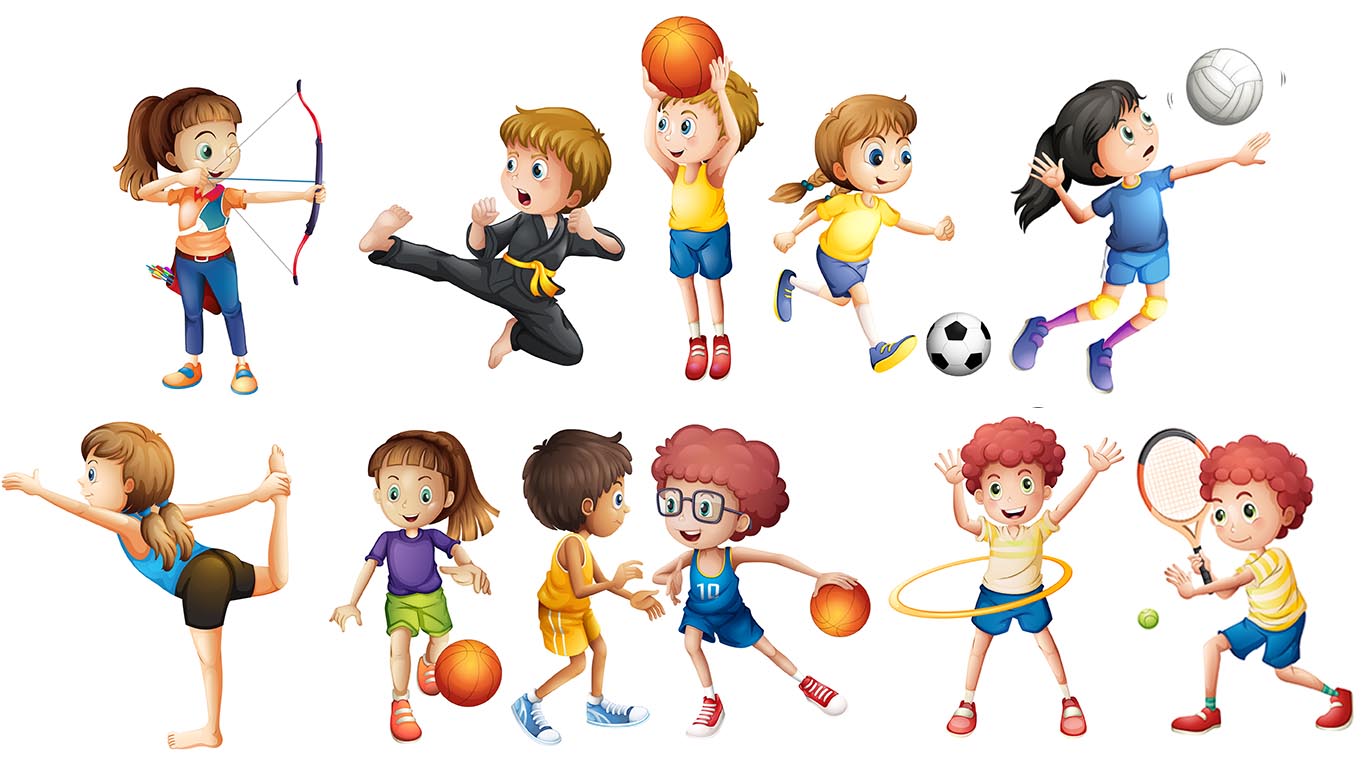 After getting its first Olympic champion in karate, from October 2021 to January 2022 Aranđelovac will grow into the "City of Life Champions", through the project of the same name aimed at creating a better society by working with coaches, children and youth in sports. Our wish is to start nurturing positive life values from the sports environment, so that the same behavior can be transferred to the everyday life of children and youth.
Therefore, the first phase of the project involves empowering sports coaches from Aranđelovac to act as human rights educators, focusing on their educational and pedagogical role. Acquired knowledge will be transferred to young people through daily training, but also through public classes in the most popular sports, as well as during a sports-educational camp of a wider scope during which young people will play sports, but also socialize and acquire new knowledge and skills.
Intention for the activities is to include up to 1,500 children who will learn about human rights in an interesting, appropriate way, by placing sports in a broader social context and using sports activities to inform, educate and guide children and youth.
In addition to regular meetings with coaches, the project will also include a dynamic media campaign so that as many people as possible are familiar with the activities and importance of the concept of life champions, not only in Aranđelovac, but in the widest possible setting.
Project "Aranđelovac – the City of Life Champions" is implemented by Development Center for Youth in partnership with the sport actors from Aranđelovac, and with the support of the European Youth Foundation of the Council of Europe.
Illustration: Kids vector created by brgfx – www.freepik.com