Towards new activities with young residents of the Center in Zvečanska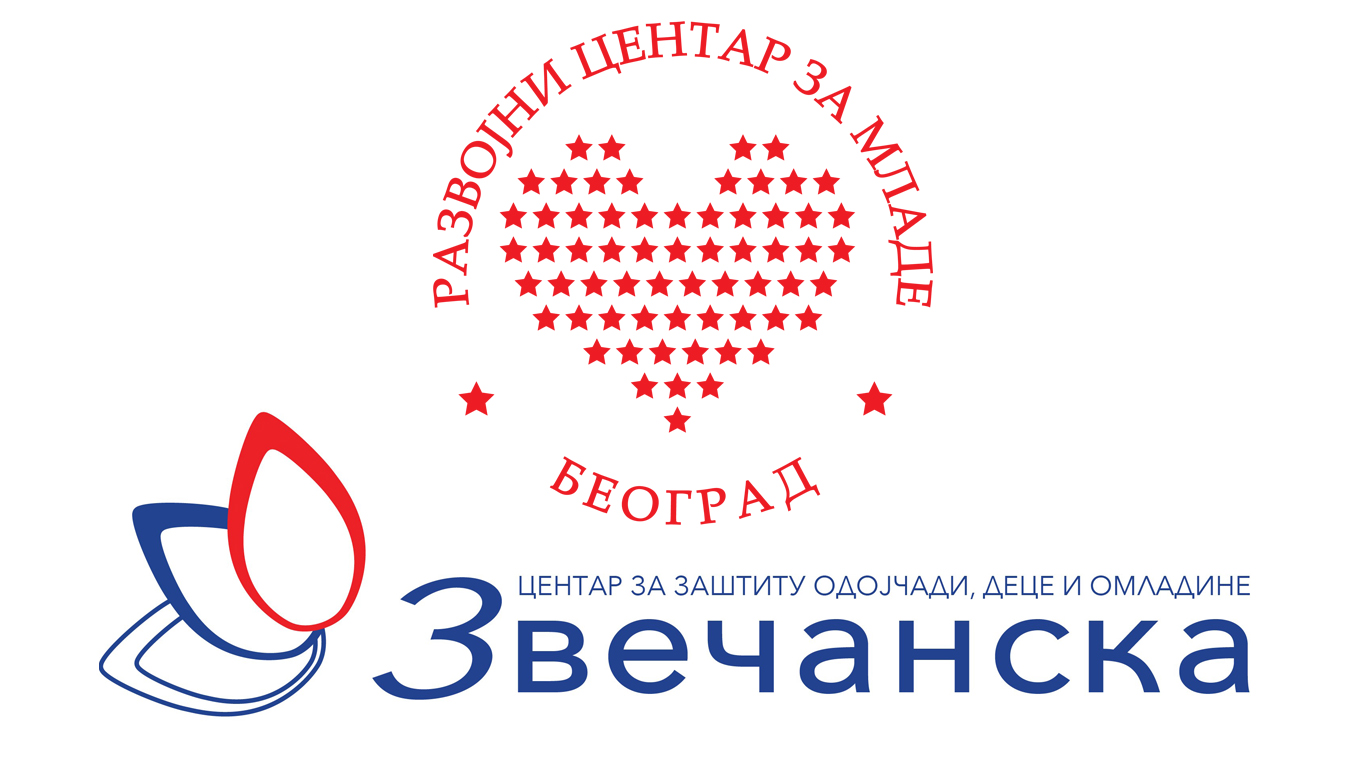 Coordinator for PR and communication of the Development Center for Youth Dragana Radošević met on September 15, 2021 with Zoran Milačić, director of the Center for the Protection of Infants, Children and Youth in Zvečanska.
During the meeting, educational and sports programs for children and youth of our association were presented, and the possibilities for the presentation of these programs to the protégés of the Center were discussed, as well as possibility of their inclusion in them.
Bearing in mind that the programs of our association are free for all participants, the meeting is the result of an initiative of the Development Center for Youth to offer a wider range of programs and activities for the protégés of the Center, with special focus on those of educational and sports nature. Goal is to promote positive values ​​among this category of young people, such as solidarity, fair play, tolerance, while encouraging them to become an active part of various processes and activities in the community.