Young DC Youth activists at the final conference in Vietnam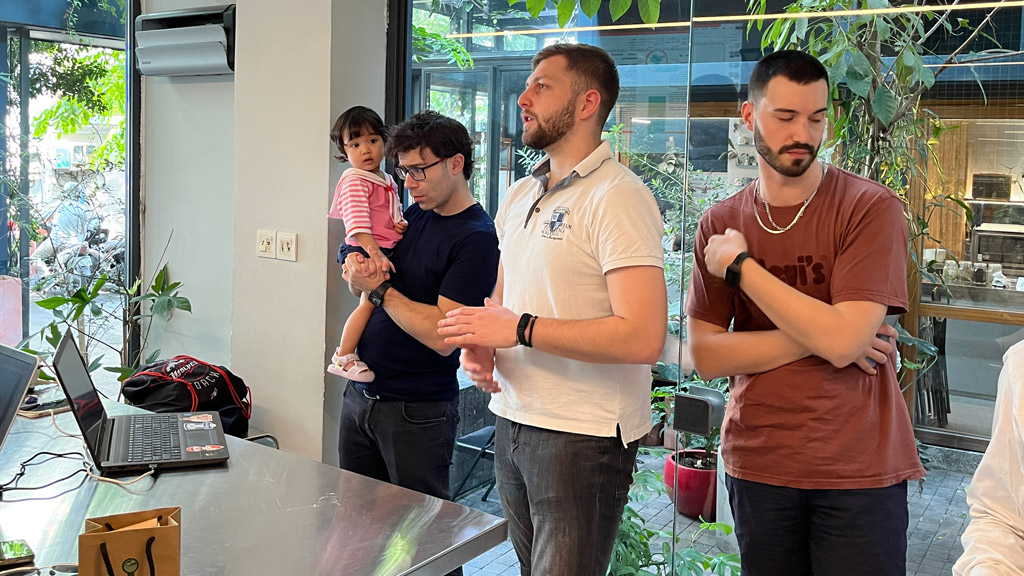 Final conference of the project "Environmental Mobility By Raising Awareness on Changing our Earth – EMBRACE" is held in the period February 8-11 in Ho Chi Minh City (formerly Saigon, Vietnam), bringing together representatives of partner organizations to jointly analyze realized activities and make plans for the future.
Young activists of Development Center for Youth, Katarina Eger and Veljko Avramović presented a promo video of the project and a publication, whose production they coordinated, to partners from Greece, India, Peru, Vietnam, France and Italy.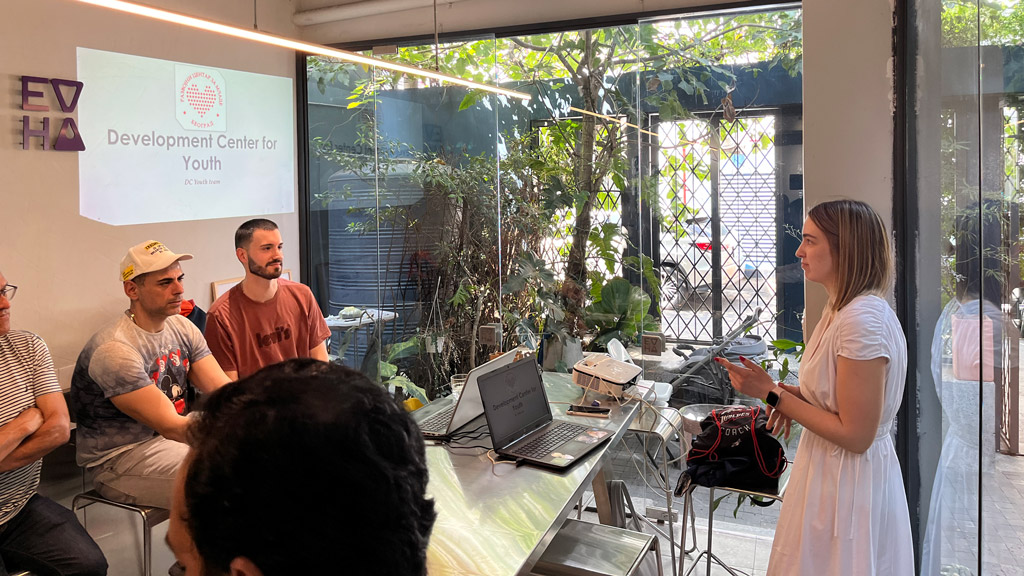 "As we have already announced on our website, we have been preparing to present the activities and workshops that we successfully conducted in Belgrade and Raška, as well as the promo video of the project, at the final conference. The partners expressed their satisfaction and thunderous applause accompanied the very end of the video, which gave additional boost to Katarina's and my continuous engagement," stated Veljko Avramović.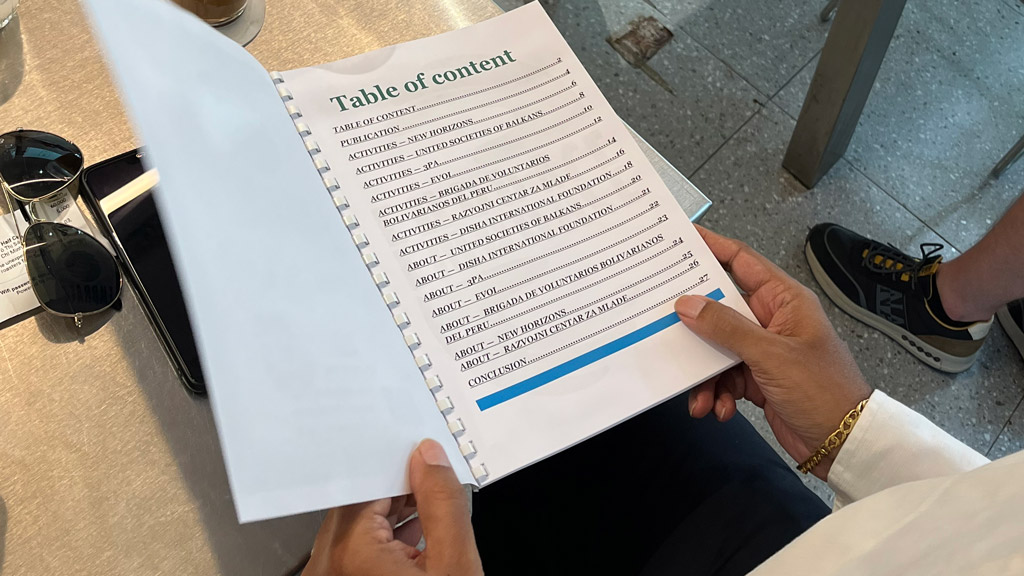 Over the year, the EMBRACE story spread to many young people who are ready to change something in their environment, to initiate their peers, even older ones, focusing on green policies, developing environmental awareness and caring for a clean and sustainable planet. Protecting the planet is very important, but in the right way and through synchronized actions, and this where EMBRACE, based on shared experiences, can also show the way and direction to new generations who want to deal with environmental issues.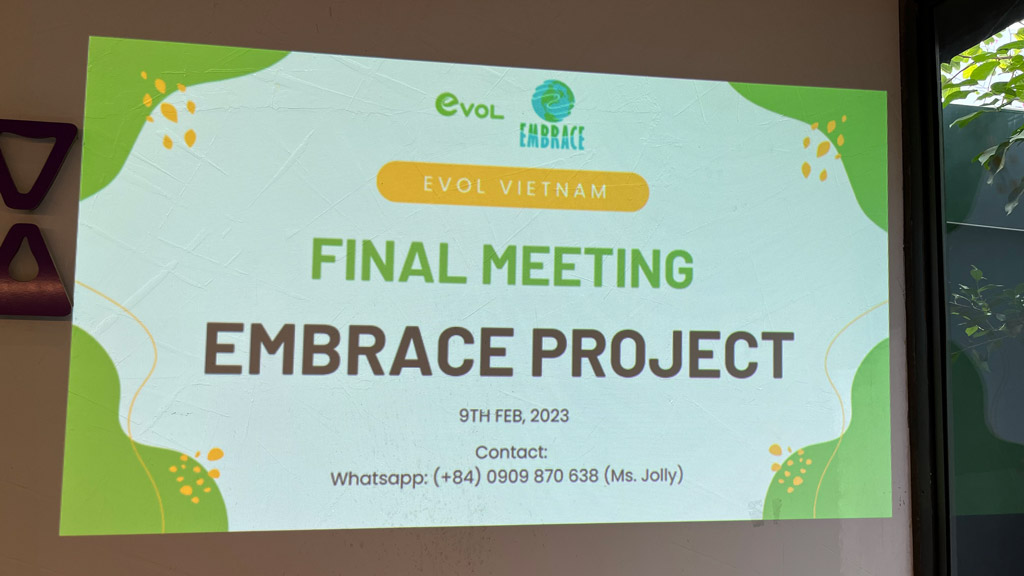 The EMBRACE project is implemented within the Erasmus+ program of the European Union and brings together organizations from Serbia, Greece, India, Vietnam, Peru, France and Italy, with a focus on raising the ecological awareness of young people about the importance of environmental protection and the sustainability of planet Earth.