Creative youth for raising environmental awareness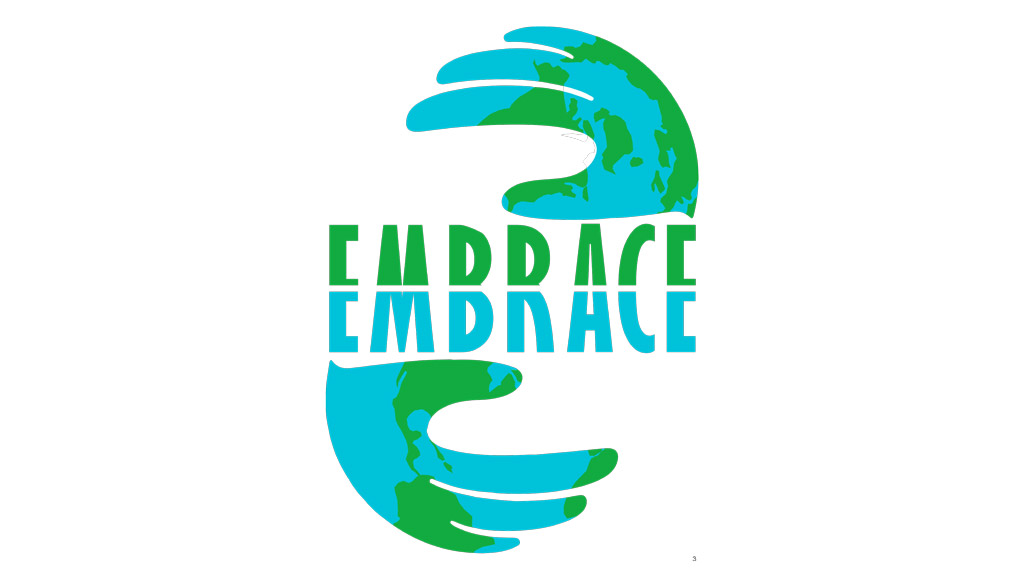 During the previous months, young activists from Serbia, Greece, India, Vietnam, Peru, France and Italy connected, socialized, learned together, all to show that ecology is a universal topic for all young people around the globe and that it is the responsibility of all of us to give our active contribution to a cleaner and greener community in which we live. The activities carried out have been part of the project "Environmental Mobility By Raising Awareness on Changing our Earth – EMBRACE", whose coordinator is USB association from Greece, while Development Center for Youth is one of the partners.
In that process, numerous activities from local to international level have been realized, including seminars, workshops, environmental field actions such as cleaning and/or planting, all with the aim of bringing the concepts of ecology and sustainable development closer to young people.
Young people made recordings, collected examples of good practice, made their own notes about how their peers reacted to the proposed actions, and thanks to this, two important products were created, as a lasting value of the EMBRACE project – a video clip with the most interesting information from several months of joint work and a publication with examples of good practice from all involved countries, as an inspiration for all those who want to contribute to a cleaner planet Earth through their own field actions.
Ahead of our young activists Katarina Eger and Veljko Avramović is another "green adventure" – participation in the final conference of the project from February 8 to 11 in Vietnam, during which the partners will discuss the potential for further cooperation. After the conference, it will be much clearer how the partners will continue to act together, influencing the environmental awareness of children and young people, as well as all other categories of the population.
Project is implemented within the Erasmus+ program of the European Union and brings together organizations from Serbia, Greece, India, Vietnam, Peru, France and Italy, with a focus on raising the ecological awareness of young people about the importance of environmental protection and the sustainability of planet Earth.