We put our knowledge at disposal of CSOs from Raška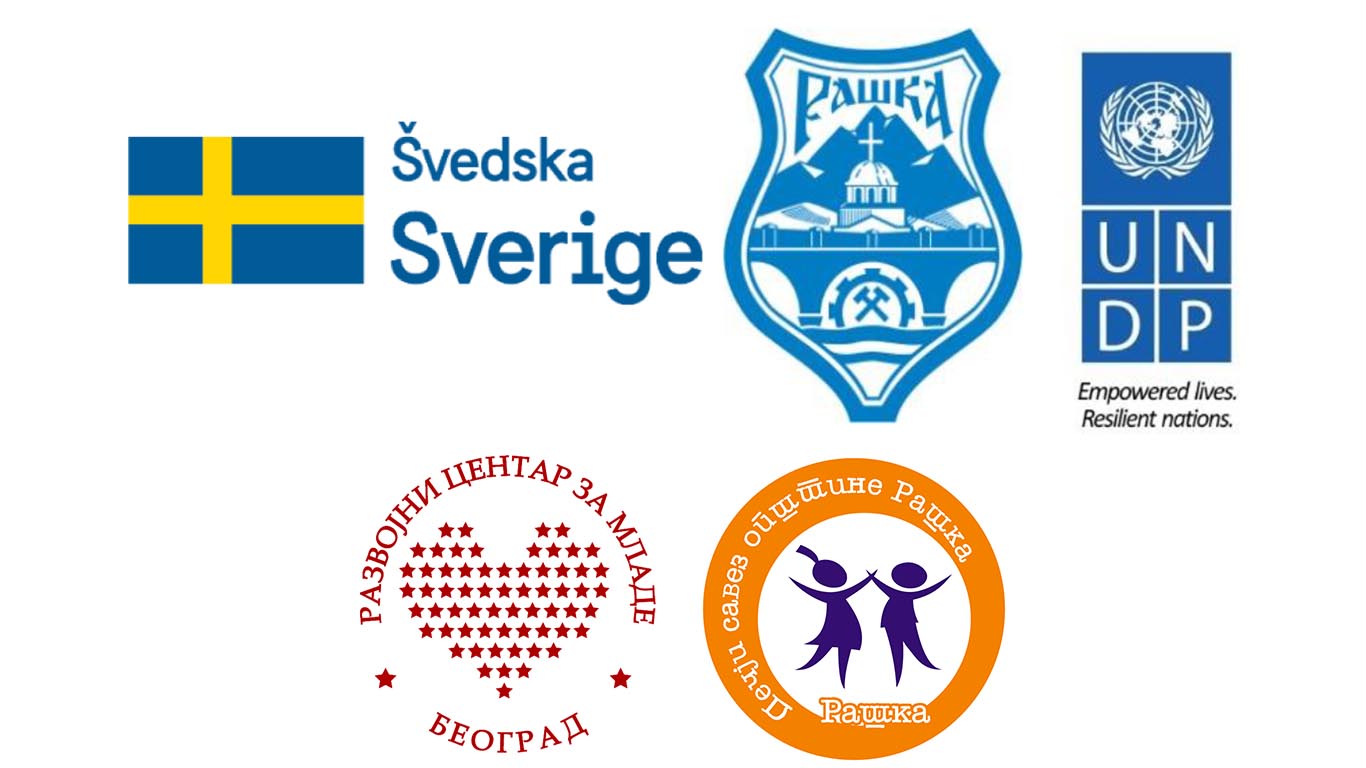 Development Center for Youth is proud to present a new project – Sustainable Organizations for a Strong Community, which will be implemented from September 2020 to May 2021. Goal is to strengthen the capacity of civil sector in the municipality of Raška in order to contribute to improvement of the quality of life of different categories of population (raising the quality, scope and number of different services and activities for citizens), working in synergy with other actors from the community (especially local administration) and according to jointly defined municipal priorities.
As an organization with long-lasting experience at national, regional, European and international level, Development Center for Youth puts its capacities at disposal of colleagues from Raška with the intention to strengthen civil sector in this area. During the nine months, 12 organizations and their 24 members will first undergo capacity building training at various levels: from daily operation, through project idea preparation and project cycle management, to PR and strategic communication. Participants will then transfer the acquired knowledge to other members from their organizations through info-sessions, and each organization will prepare at least one project proposal based on what they have learned, with the mentoring support of experts. Applications will be presented at the Project Ideas' Fair during which they will have the opportunity to connect with potential donors and local government representatives. Also, the final event will be an opportunity to include other interested organizations from the territory of the municipality of Raška.
Development Center for Youth is implementing the project in partnership with the Children's Association of the Municipality of Raška, and within the project Accountable Public Finance Management Platform implemented by the United Nations Development Programme (UNDP) in Serbia and funded by the Government of Sweden (SIDA) in cooperation with the Municipality of Raška. Accountable Public Finance Management Platform aims to strengthen the partnership between local self-government units and civil society by building a more transparent approach to financing of civil society organizations (CSOs) from the local government budget, aimed at problem-solving in the community.