"TUNE" workshops in Kursumlija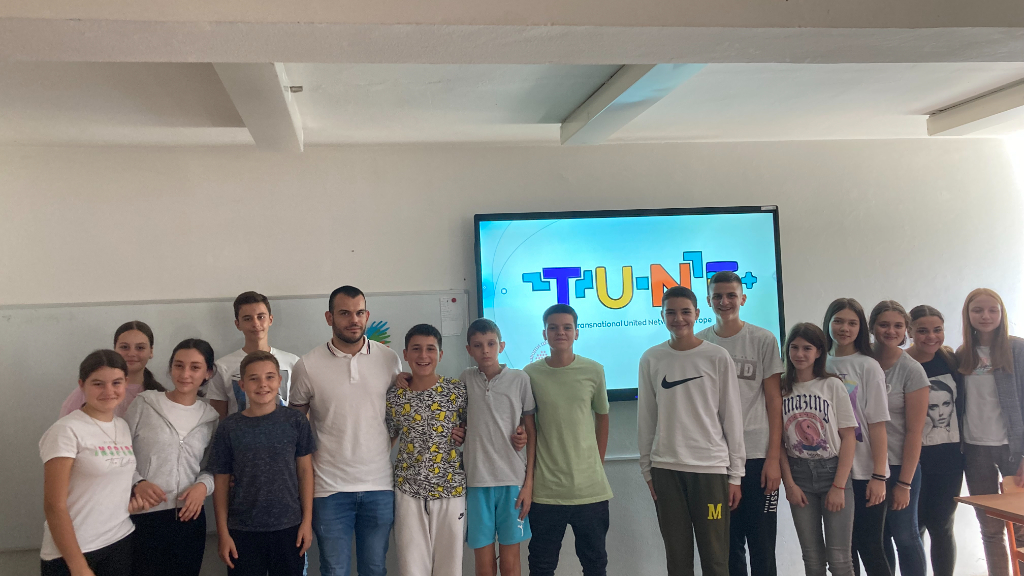 TUNE project (Transnational United Network in Europe), whose coordinator is the association United Societies of Balkans (USB) from Greece, was presented in the form of an interactive workshop in Kuršumlija, in the primary school "Miloje Zakić".
"The aim of these workshops is to educate young people and help them understand the meaning of the European Youth Strategy and, on this occasion, increase their desire for social activation. Also, during this workshop, I had opportunity to share to the young people knowledge and impressions gained from participating in the "EMBRACE" project, which, like "TUNE" is organized by the same non-govermental organization from Greece. The youth showed great interest, and what they were most interested in was the topic mobility of young people and participation in European projects – how to come in, travel, learn on topics of their own interest on a non-formal manner. Interaction with young people was inspiring and the hope reemains that it will motivate them to actively get involved and create their own initiatives, in order to have their views and opinions being heard." – said Milan Jaćović, peer educator after the workshop.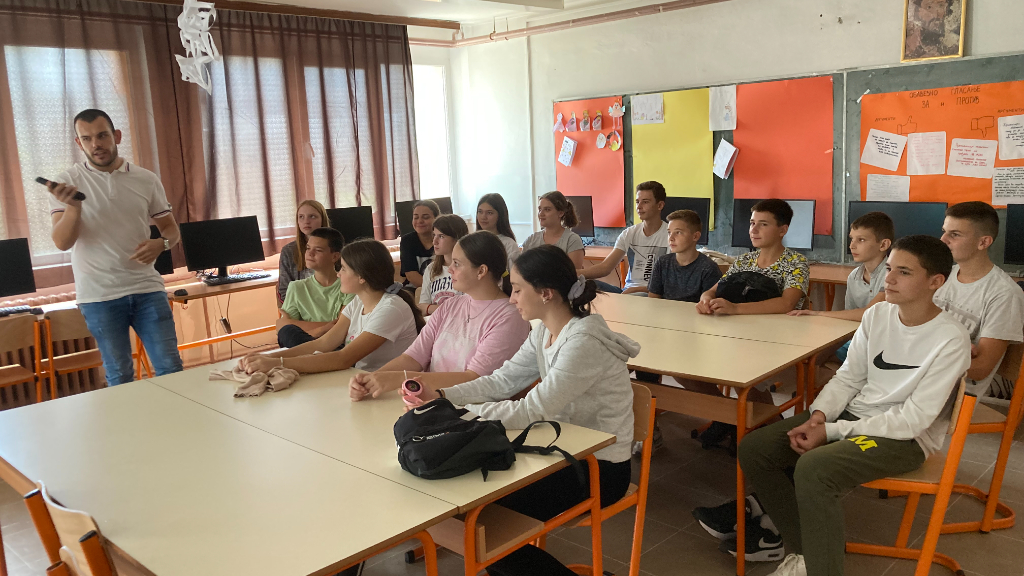 Project is implemented within the Erasmus+ program of the European Union and brings together organizations from Serbia, Greece, France, Italy, Poland, Northern Ireland, North Macedonia, Bulgaria, Slovenia, Croatia, Spain, Cyprus, Portugal, Turkey, Romania and Albania.