Open call for the project "Face to Face with Local Administration" has been launched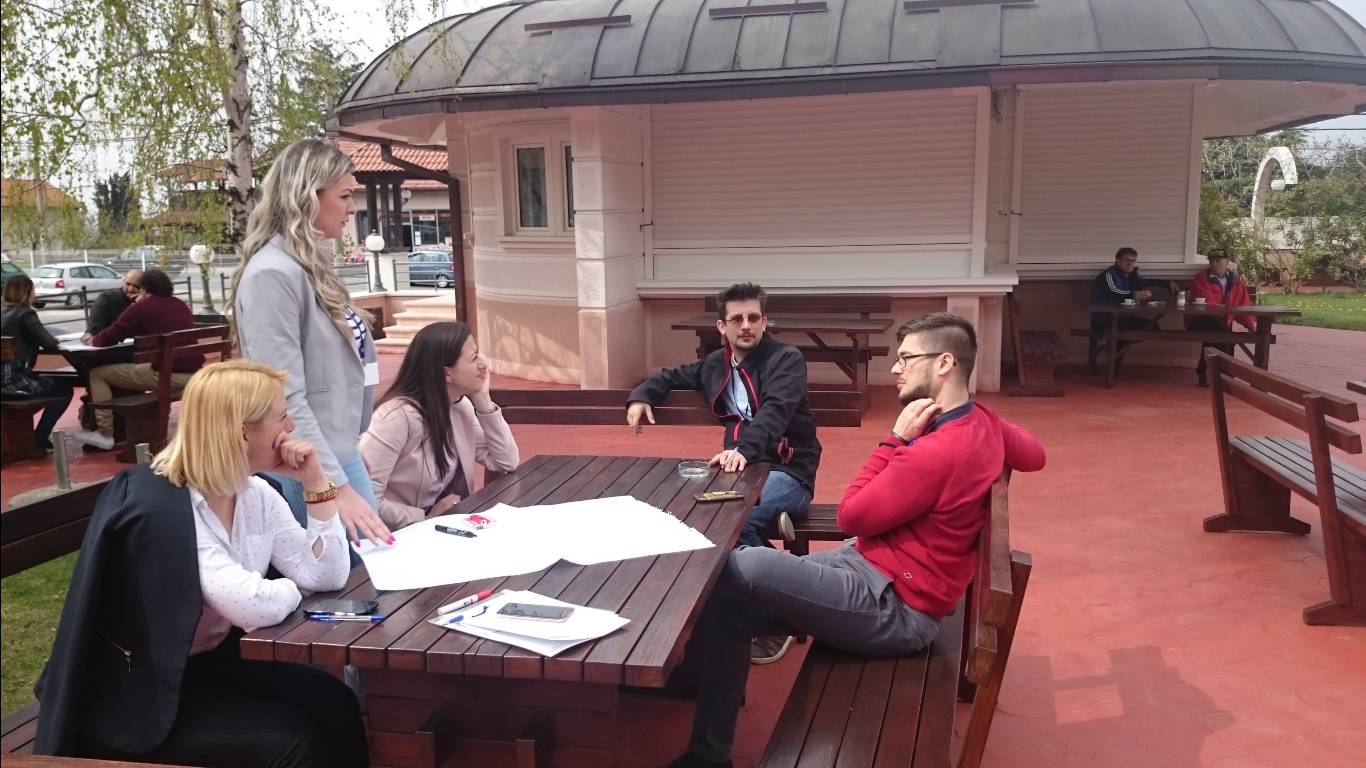 Development Center for Youth and the Municipality of Raška have launched an open call for future peer educators within the project "Face to Face with Local Administration", and interested youth will be able to submit the applications till Monday, September 16th.
If you are young person aged 18-27, apply and participate in a project focused on bringing the work of local self-government closer to young people (aged 14-18), so that they can become aware on time of their own role and relevance in local community processes, and learn how to represent their ideas and views before decision makers as well. Implementation of the project will last until December.
Project includes training for future peer educators up to 27 years of age – young people interested in youth activism and participation in decision-making processes; designing and conducting a local campaign, conducting public lessons and working together to produce a publication whose co-authors will be young people trained to deal with this topic from the municipality of Raška.
Support for the project implementation was also provided by the Municipality of Raška, who will be involved as partner in all phases of project implementation.
You can apply to participate in the training here.