New regional partnerships concluded for further development of local sports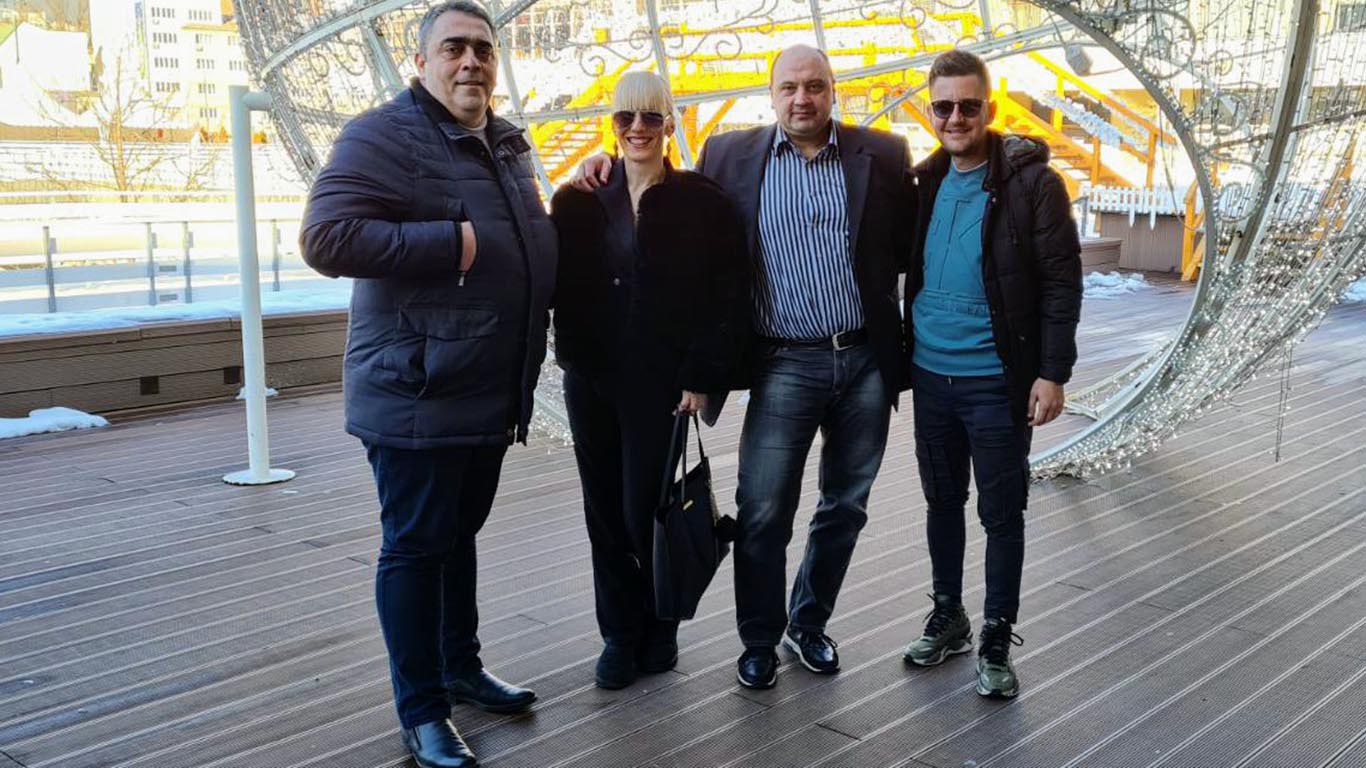 In order to establish initial contacts and agree on further steps for a new regional partnership in preparation and submission of the application for ERASMUS+ open call in the field of sports, a delegation consisting of representatives of Development Center for Youth from Belgrade and Trade Union Education Center from Banja Luka visited relevant structures in Sarajevo.
After discussion and presentation of the idea to the representatives of the city administration and the Sports Association of Subotica, the concept was shared with  the Secretary General of the Sports Association of Sarajevo Canton, Mr. Elvedin Moralić, while next week the same will be presented to the Minister of Culture and Sports of Sarajevo Canton, Mr. Samir Avdić as well.
During the meeting, a common interest in cooperation was determined and further activities were agreed on the preparation of an application aimed at strengthening the capacity of local clubs in countries involved for more intensive participation in the European Union's sports program, but also on open calls from other available international funds.
"Sport is much more than just a physical activity – it is a factor that connects, removes differences, encourages the best in people and nurtures the principles of fair play, unity and solidarity. Sport is a platform for creating genuine life champions, and we have developed and nurtured this concept together for the last 3 years, for a start – through football. However, as these are the values on which all sports disciplines should rest and with which all athletes from the earliest age should get acquainted, it is clear that our consortium cannot act alone. Hence the idea for a new project – to start a strong sports movement and strengthen the capacity of local clubs to nurture a social approach to sports in addition to sports one, and join the growing family of life champions", said Mrs. Aleksandra Knežević, program director of Development Center for Youth.
During the visit, the delegation also included Mr. Božo Marić, president of the Trade Union Education Center, as well as Mrs. Dragana Radošević and Mr. Sanjin Mešić, project team members.