From a personal point of view before the upcoming holidays: review of 2020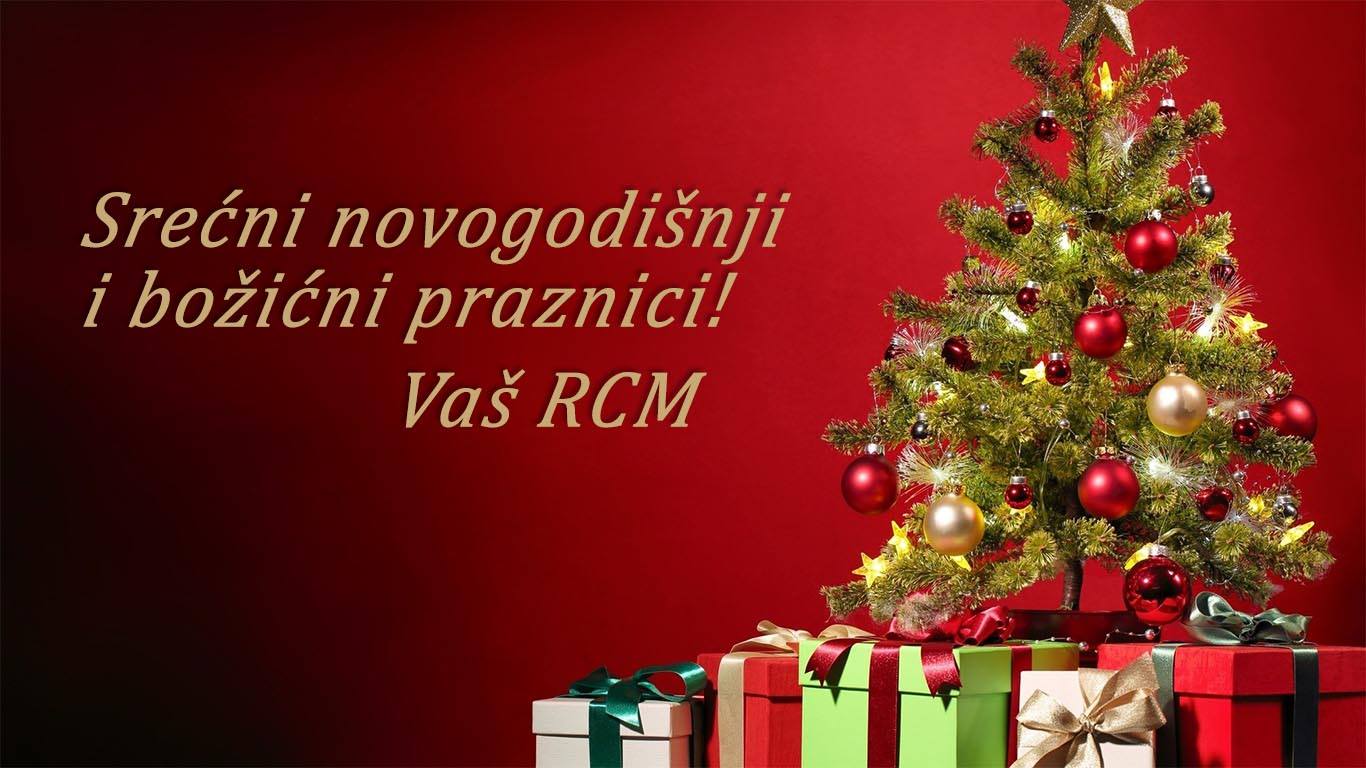 Our dear young people, friends and partners,
One difficult year full of challenges is behind all of us. During the same, it was important to firstly preserve health, and then, within the limits of feasible, preserve energy, ideas and enthusiasm in the working sphere. We can proudly say that we have bravely tackled 2020, and that the year has responded with new young activists, partners and projects, helping us to come to a clear vision of our future acting.
We remained a team, encouraging each other and working on our own capacities. We stood bravely next to each other when it was difficult, even impossible to work, aware of the importance of our actions for young people, but also other actors we work with, primarily in the segment of promotion and protection of various rights – labor, social, sports rights, rights to adequate and timely information.
Behind us there are over 50 activities of various format with more than 500 participants from different target groups, and our messages have reached up to 150,000 people region-wide. Now we are looking forward to 2021 because new challenges and new victories await us from January 1, and what motivates us is your faith in our work, the ideas with which participants approach us, constant establishment of new partnerships as a confirmation of the importance of what we do, and desire to provide young people with even more interesting and quality content.
However, we are most proud on the fact that despite our constant growth on one side, and all the challenges and difficulties we faced with on the other side, we managed to preserve the most valuable thing – emotion with which we approach every new idea, every new activity. We believe in the power of knowledge and quality information, but we try to spice up all our activities with love, dedication and professionalism, insisting on them as values and feelings that we would like to pass on to our participants as well. For us, this is not just a job. Everything is personal and we will proudly do our best to keep that feeling in our daily business.
If you are interested in how we see the year behind us, take a look at our Annual Report. In the meantime, in anticipation of the upcoming holidays, we wish you a lot of good health, smiles and success, while you will take care of everything else by yourselves.
We look forward to every new activity with you.
Yours,
Aleksandra, Nikola, Dragana, Vladimir and Veljko