Development Center for Youth shared ideas and experience for creating an Inclusion Toolbox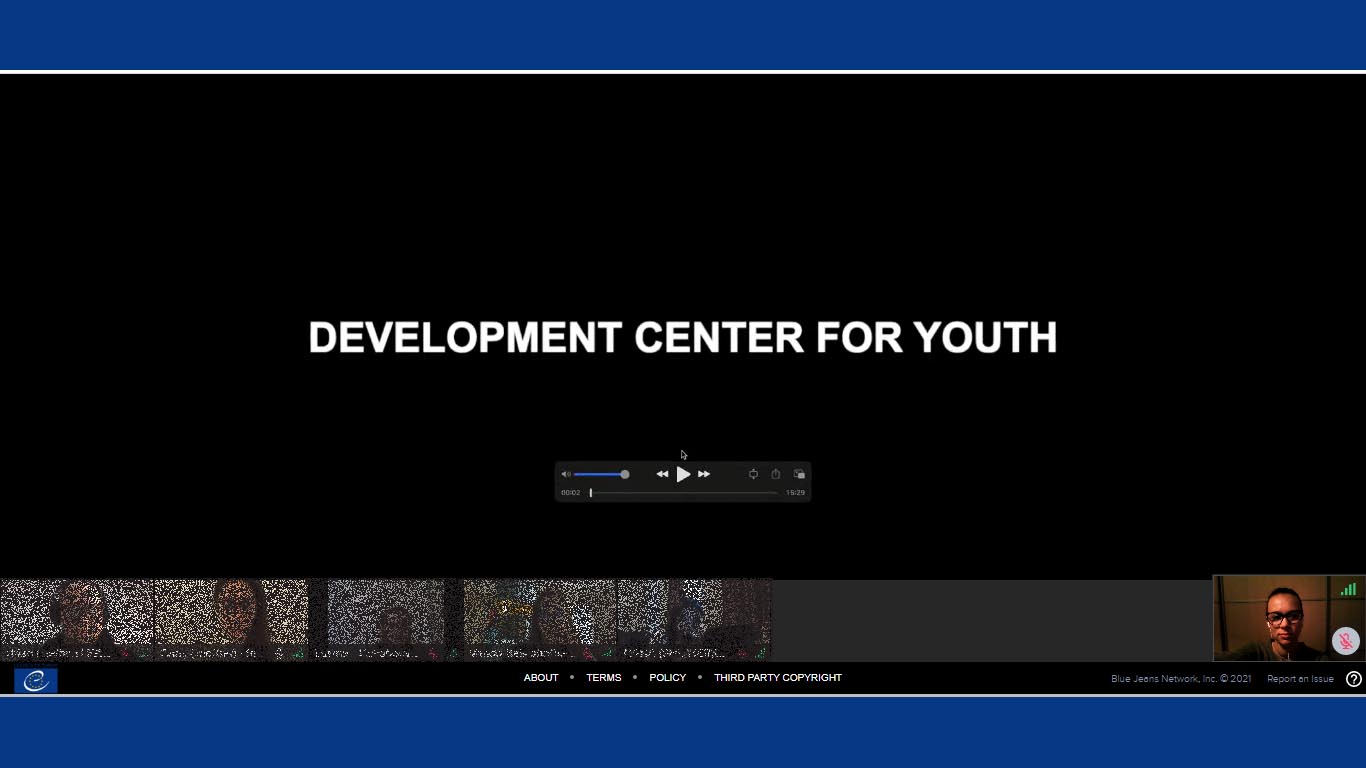 Development Center for Youth is one of 15 organizations selected to participate at the EYF Online session on Inclusion of the European Youth Foundation of the Council of Europe dealing precisely with the topic of inclusion. Representative of our organization at this one-day online gathering was Dragana Radošević.
Objectives were to provide a learning opportunity for NGOs on how to consider inclusiveness in EYF funded projects, exchange on participants' experience and collect good-practice examples, and integrate all of this into the compilation of an Inclusion Toolbox to serve as a future learning resource.
Participation of Development Center for Youth in this interactive and important event is a continuation of the successful cooperation that our organization nurtures with the European Youth Foundation, the Council of Europe and its Youth Department.