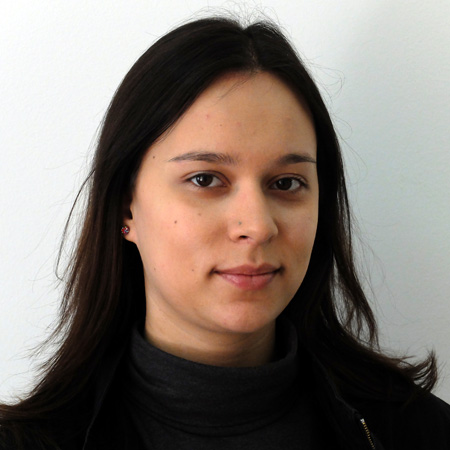 Dragana Radošević was born in 1987 in Belgrade. She got her diploma in sports journalism at the Faculty of Sport and Physical Education at the University of Belgrade. She worked as a sports reporter and editor for 11 years. She also has experience as spokesperson.
She was involved in organizing many international sports events in Serbia, from the European Youth Olympic Festival 2007, the Universiade 2009, till the World and European handball championships 2012-2013.
Since 1994 she has been engaged in rhythmic gymnastics at the top level, being active in all stages – from national and international tournaments, to the level of trainer and national judge.
She is fluent in English and Russian, and also uses French.