We are ready to knockout the discrimination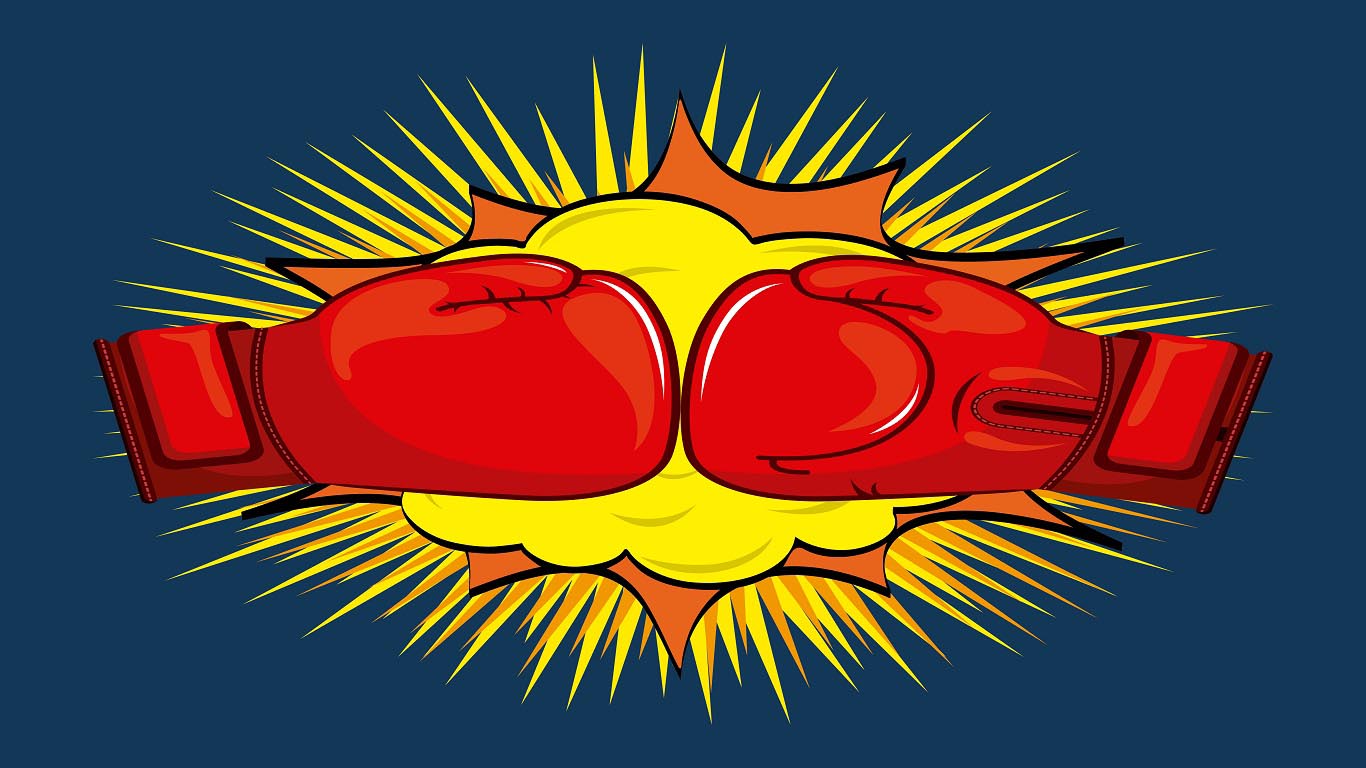 Project implemented in partnership of Development Center for Youth and the Boxing Association of Serbia "Knockout for Discrimination" will last from April 15 to September 15 this year.
It will bring together 25 boxing coaches who work with children and youth to be empowered to introduce new content and topics into everyday work with children and youth through non-formal education methods, with a focus on human rights and mechanisms to combat negative phenomena in and through sport.
Project will include 500 children and youth from the clubs coaches are coming from, as well as set of local activities in order to introduce the topic deeper into life of a community at the local and national level through 10 public classes in social welfare institutions and a comprehensive promotional campaign.
The grand finale and the announcement for the upcoming World Boxing Championship will be the "Youth Boxing Festival", which will gather 50 athletes from all over the country.
Project is supported by the European Youth Foundation of the Council of Europe.
Illustration: Designed by gstudioimagen / Freepik