We are announcing the dynamic 2022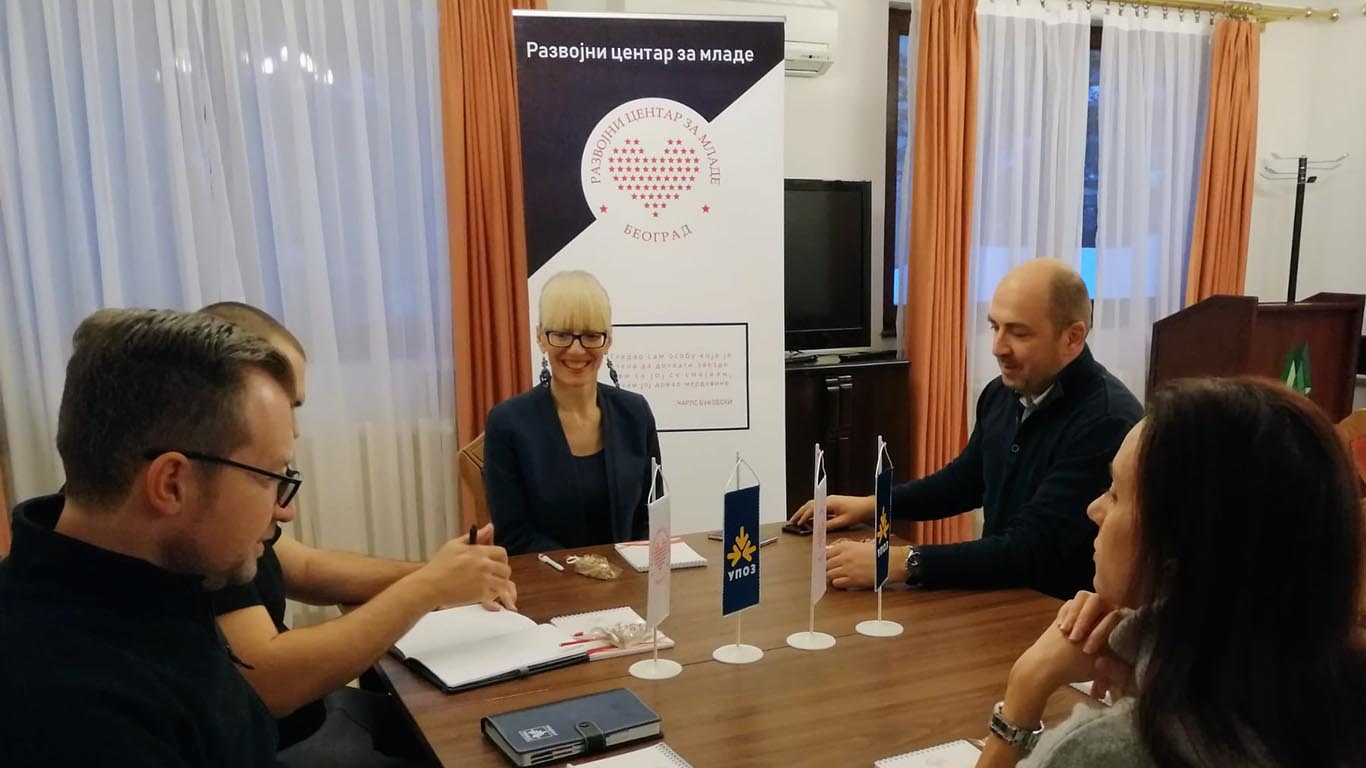 Development Center for Youth team gathered on December 23-24, 2021 on mountain Zlatibor with the intention to concretize all ideas and plans for 2022 into an action plan for further operation. "Aware that the quality and thorough preparation are 70% of the work done, we organize annual action planning every December with the same goal – to jointly determine the direction of action for the next 365 days," said program director Aleksandra Knežević on that occasion.
What will certainly be in the focus of our work is continuation of the activities on  development and implementation of the concept of life champions, while dealing with the topic of education on human rights in and through sports. The first activity to follow is the camp that we will realize in March 2022 with the parents of children involved, in order to take a unique position and start conveying unique messages on the values we stand for – regional cooperation, tolerance, understanding, but also sports free of all forms of pressure and aggression, both on and off the field. In addition, contacts will be made with a larger number of actors from boxing and handball, with the intention of talking about the concept of life champions entering these sports disciplines as well, following the example of football.
Although we still consider sports trainers to be the main link in our activities, expanding the scope of activities to parents, management of sports clubs and even the media, we consider as important in provision of the support from general audience, so that our idea and concept of life champions can be realized continuously and uninterruptedly.
Also, in addition to activities in the field of sports, our association will remain at disposal of trade unions from the region, believing that only a strong union can contribute to genuine and quality social changes. That is why the representatives of Trade Union of UPOZ from North Macedonia, President Trpe Deanoski and Secretary General Bojan Tripunovski attended the action planning as the special guests, since two actors will jointly prepare projects for the European donors – ERASMUS+ program and the European Youth Foundation, for March and April open calls, putting in the foreground provision of additional support for the activities of youth and women's sections.
Intention for joint action at the international level has been confirmed, as well as joint standing positions towards the international donor community during 2022, all with the aim of strengthening regional cooperation, improving opportunities and content for young people and women, but also other categories of trade union activists, and establishing additional connections among them.
After dynamic two-day activities, a concrete action plan exists and now it is up to all of us to start implementing it in the first days of 2022.