Visiting Novi Sad and Sremski Karlovci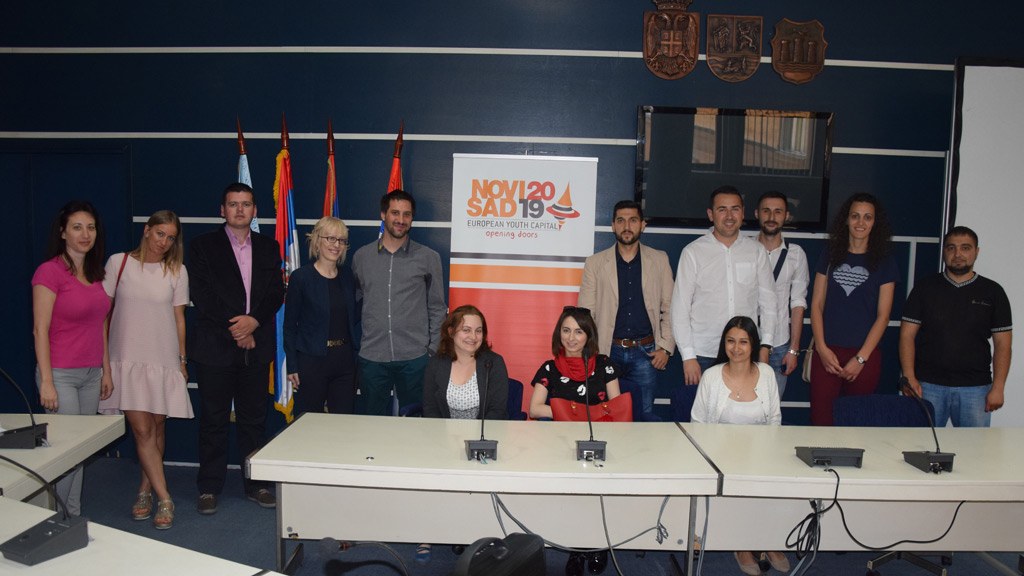 Participants of the project "Instrument of Citizens Question-Your Right to Know", during their visit to Novi Sad conducted on June 2, visited the city and provincial assemblies, and then the Ecologic Center Radulovački in Sremski Karlovci.
During a visit to the City Assembly of Novi Sad, the participants of the project met the President of the Assembly, Mr. Zdravko Jelusic and spoke to him about the activities of young people within the city institutions. He urged young people to get involved and take part in decisions that concern them, in order for institutions to be more motivated to respond to the needs of young people. During the meeting, participants discussed what are the competence of the Assembly of Novi Sad, which decisions are made in the city assembly, as well as how young people participate in policy making for youth in Novi Sad.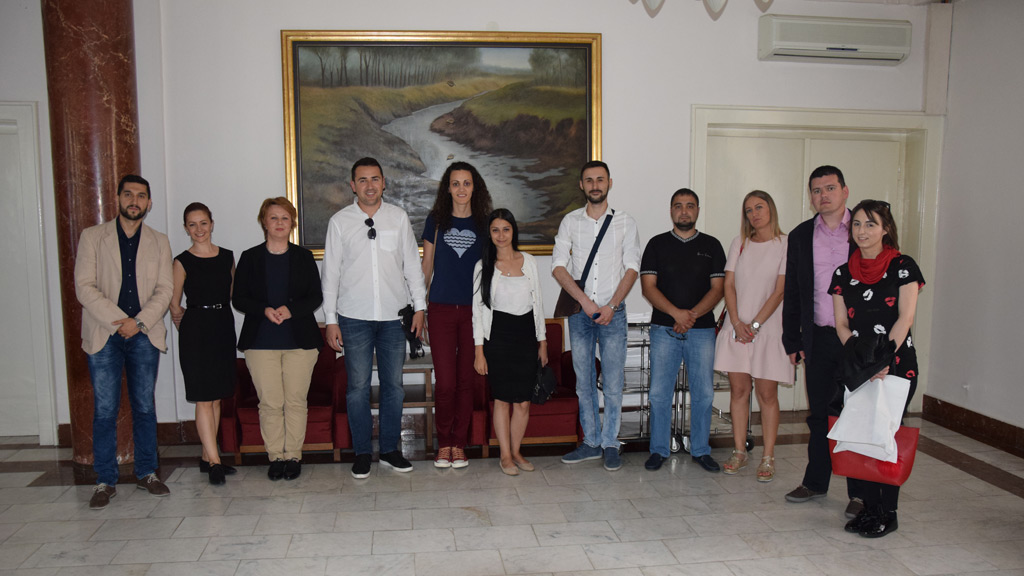 Additionally, Mr. Jelusic emphasized the importance of obtaining the title of Europen Youth Capital in 2019, pointing out that young people must be more active in making decisions for the benefit of the whole society. The activities and work of the European Youth Capital 2019 were presented by the coordinator of "OPENS 2019", Mr. Vukasin Grozdanović, and during the discussion, the movie about "OPENS 2019" was presented to project participants.
During the next meeting, participants were familiarized with the work of the Assembly of the Autonomous Province of Vojvodina, from historiographical facts to daily functioning of various services. It was also agreed that one of the next steps in further cooperation should be to organize simulation of the work of parliament, from which the youth would have the opportunity to gain practical insight into the working processes and decision-making within this body.
Extremely comprehensive and informative was the meeting within the Ecological Center Radolovački, and during the same participants were familiar with the history of the Center and the process of obtaining the accreditation by the Council of Europe, as well as with the programs for young people that are implemented in the Center.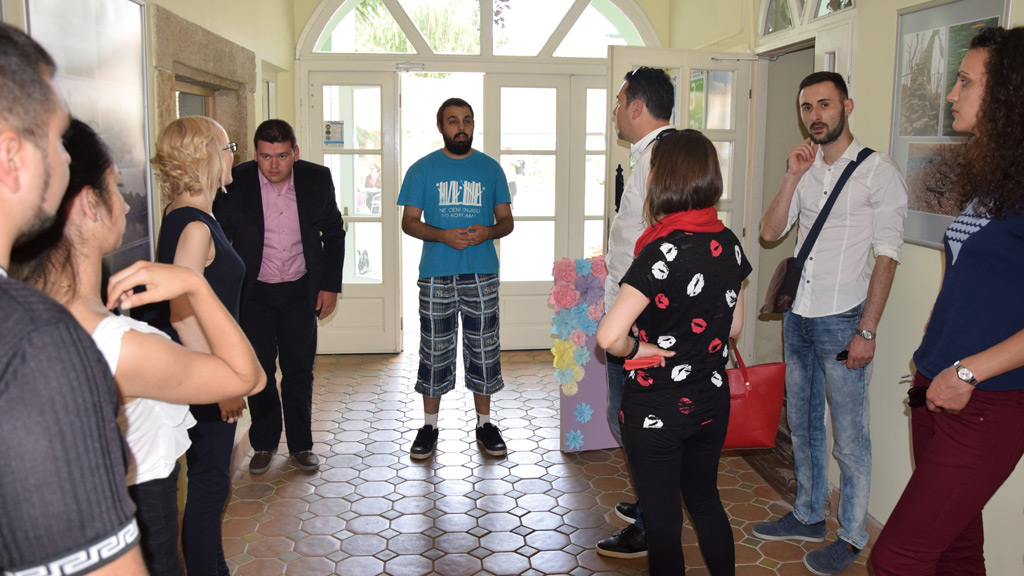 The objective of this intensive and interactive one-day visit was to provide to participants additional information about the work of the highest representative bodies at the city and provincial level, as well as to get them acquainted with new models to encourage youth activism and participation, by presenting the work of the Youth Center accredited by the European standards.