Sustainable Associations for a Strong Community: A step closer to presenting project ideas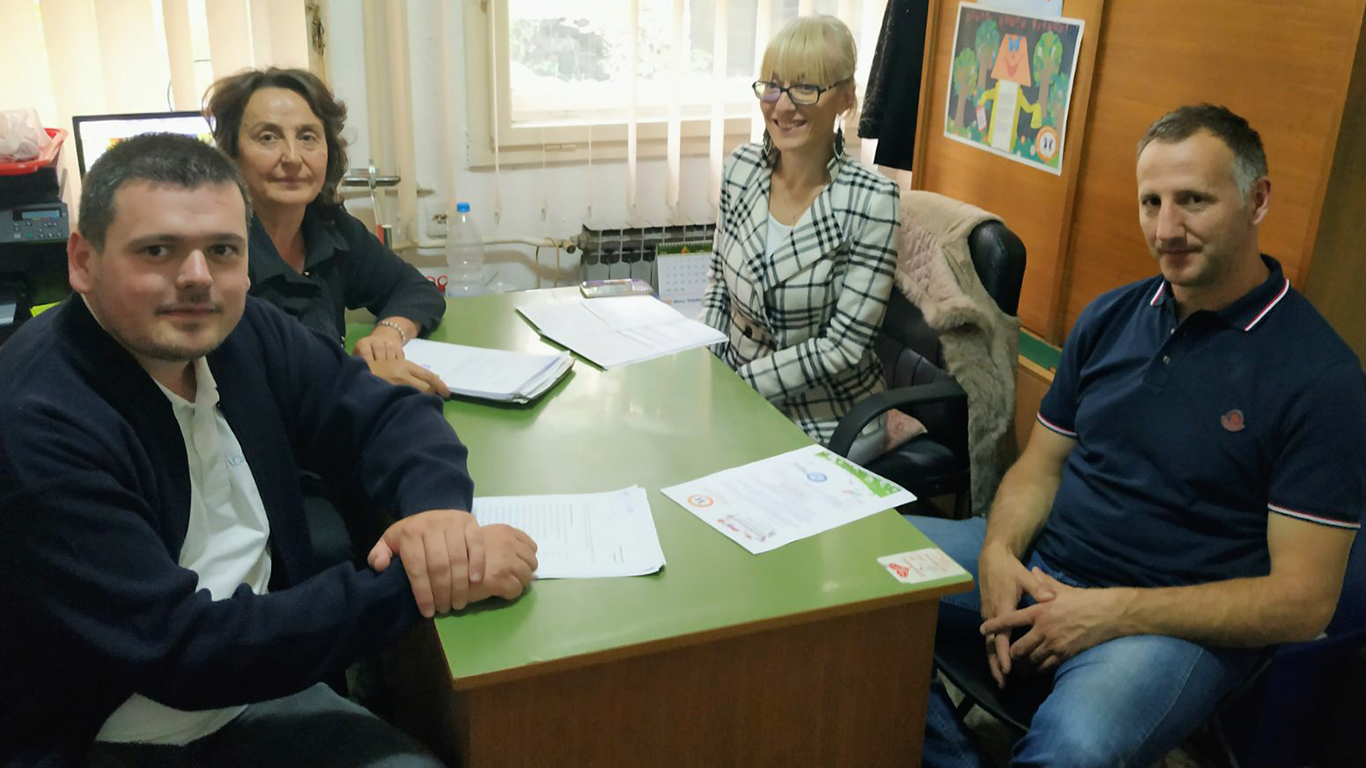 Meeting of the team on the project "Sustainable Associations for a Strong Community" took place in Raška aimed at final program and logistical preparations for the realization of the Project Ideas Fair. Members of the team in its extended composition discussed the logistical aspects of the Fair, but also the production of a central video, agenda and other elements of importance for this gathering planned for mid-July 2021.
On that occasion, project participants, representatives of 12 citizens' associations from the municipality of Raška will present the final products of their previous hard work with the mentor support from trainers and experts on the project – shaped project ideas that should contribute to enriching content and cultural, artistic, tourist, sports, educational offer for different categories of the population from the municipality of Raška.
During the meeting, team members also talked about the involvement of participants in the preparatory activities for the Fair, and it was jointly stated that it would only be necessary to continue with the current principle of work and inclusion of selected associations in all project activities in their full capacity – before making a central video, wider consultations will be held in order to come up with the most attractive and interesting idea for animating the audience to come to the Fair.
In the coming days, team members will communicate with various organizations and institutions of importance, from local to international level, pointing out the relevance of this activity for further development of the civil sector of a local community, hoping that some of them will recognize the importance of attending it.
More information about the Project Ideas Fair will follow in the coming period.
Project "Sustainable Associations for a Strong Community" is implemented by Development Center for Youth in partnership with the Children's Association of the Municipality of Raška. Initiative is part of a broader project "Accountable Public Finance Management Platform" implemented by the United Nations Development Program (UNDP) and funded by the Government of Sweden.