Successfully realized working visit to Sarajevo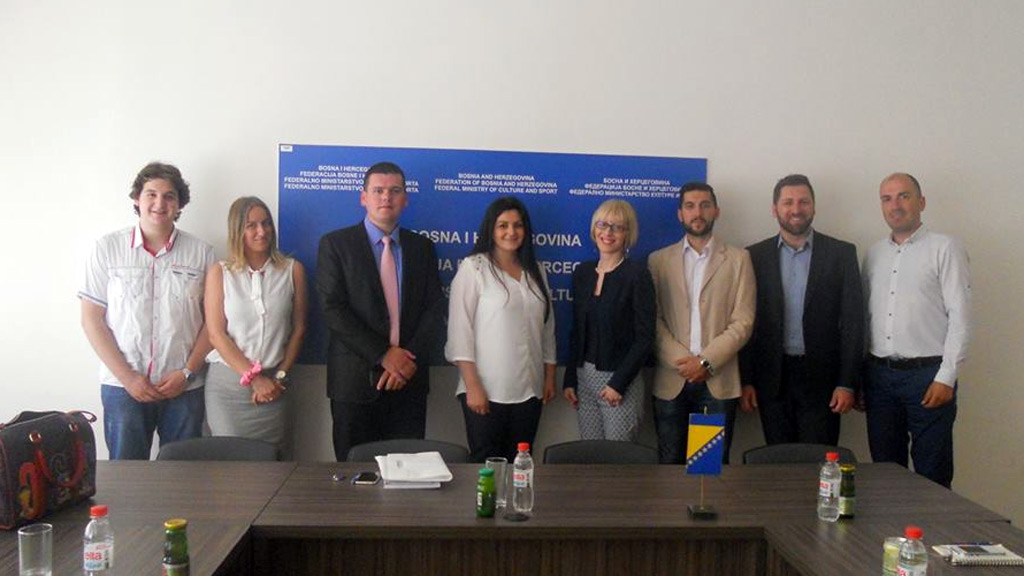 The seven-member delegation consisting of the participants of the project "Instrument of Citizens Questions – Your right to know" and the expert team of Development Center for Youth visited on June 15-17 Sarajevo and got familiarialized with the work of different institutions and organizations from Bosnia and Herzegovina.
During the visit, delegation met with the Assistant Minister for Youth of the Federal Ministry for Culture and Sport, Mr. Adis Salkic, as well as with the Assistant Ministers of the Ministry of Civil Affairs, Mr. Suvad Džafić and Adnan Husić, representing them the project, familiarizing themselves with the work of these institutions in the field of youth and exchanging ideas for potential joint activities.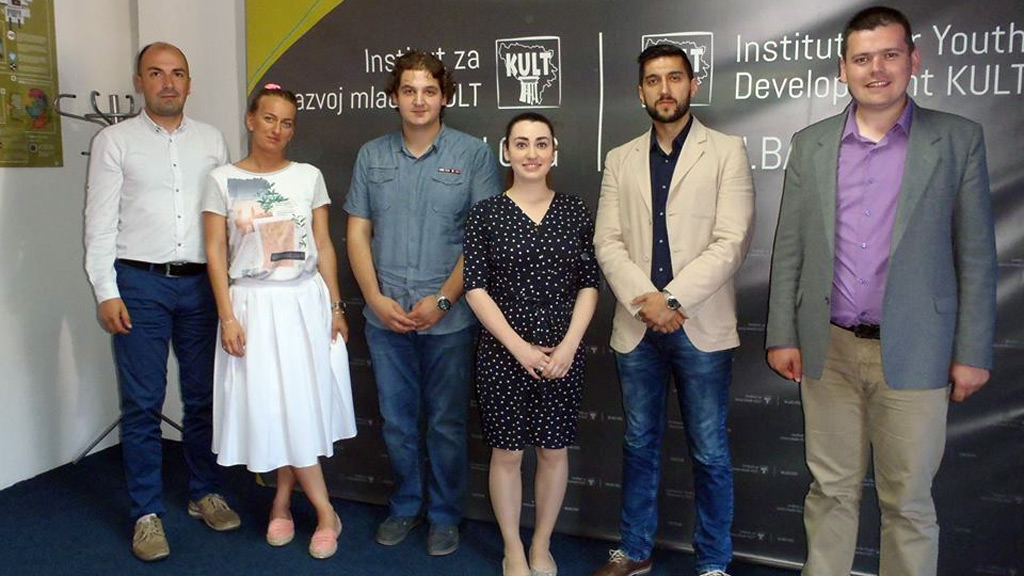 Meetings were also held with the representatives of the Mozaik Foundation and the Institute for Youth Development KULT, with a focus on the activities of these organizations in terms of empowerment of young people and encouragement of youth participation and activism. Mozaik Foundation was presented by the Executive Director, Mrs. Vesna Bajšanski Agić and Program Director, Mr. Dženan Sarić, while the work of KULT was presented by the Associate of the Institute KULT, Mrs. Nejra Neimarlija Roić.
The delegation also visited the municipality of Istočno Novo Sarajevo, where it was welcomed by the Mayor, Mr. Ljubiša Ćosić. The meeting resulted in a series of concrete agreements for further cooperation and establishing connections between various local self-governments.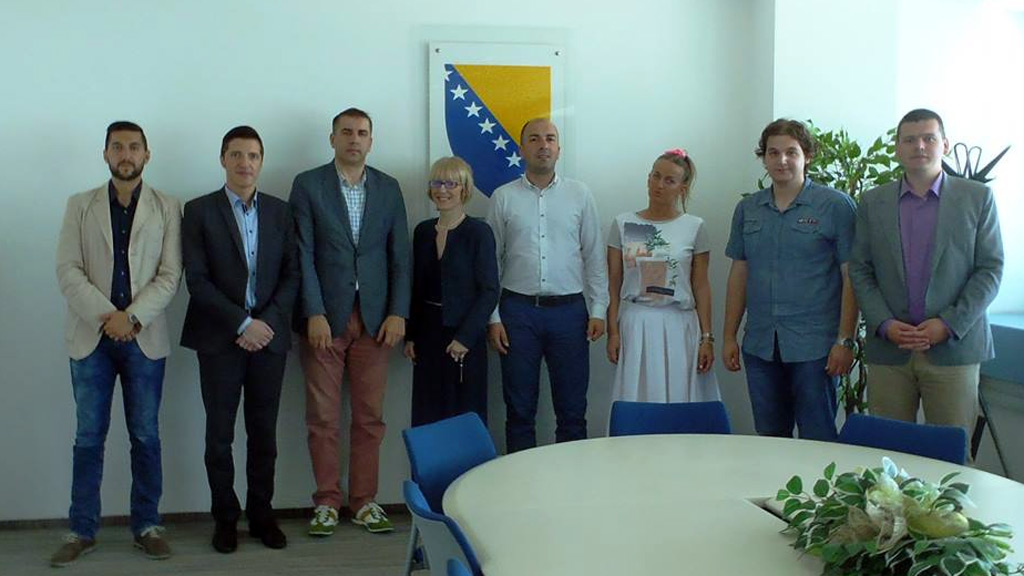 Upon completion of the final publication of the project, all actors with whom the meetings were held will be informed of its content, and it will be done the concretisation of steps for further cooperation in the field of youth participation and activism.