Successfully finalized the project "Through Art to Participation"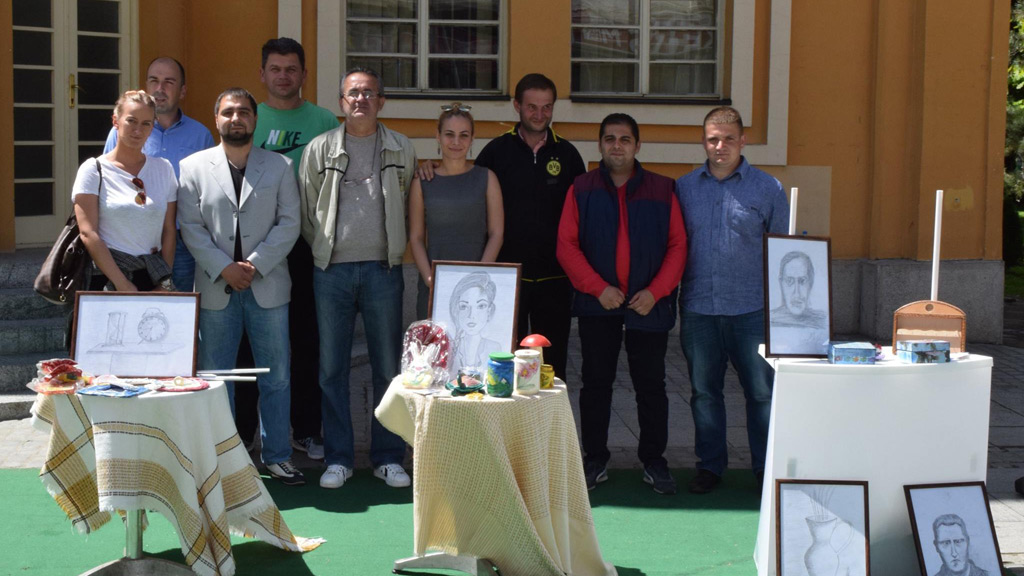 Development Center for Youth realized the project "Through Art to Participation" in the period December 2016 – April 2017, with the support of the Ministry of Labor, Employment, Veterans' and Social Affairs.
Project included a set of art workshops for young people with disabilities from the Macva region, putting the focus on acceptable and affordable techniques – decaporation, oil technique, chalk painting, and a new and interesting technique for eyebrowing.
The goal was to gather young people in a pleasant working environment and help them acquire new knowledge and skills, while the final activity was the exhibition of their works – paintings and objects made during art workshops, held in late April 2017. The exhibition had the humanitarian character, and the collected funds were invested in further activities of young people with disabilities in this region.
Partners on the project were the municipalities of Krupanj, Mali Zvornik and Ljubovija, and associates in the realization of local activities were Student network of Podrinje from Loznica and the studio "Magic browse by Arcie" from Lukavac, Bosnia and Herzegovina.