Step toward new activities with a new partner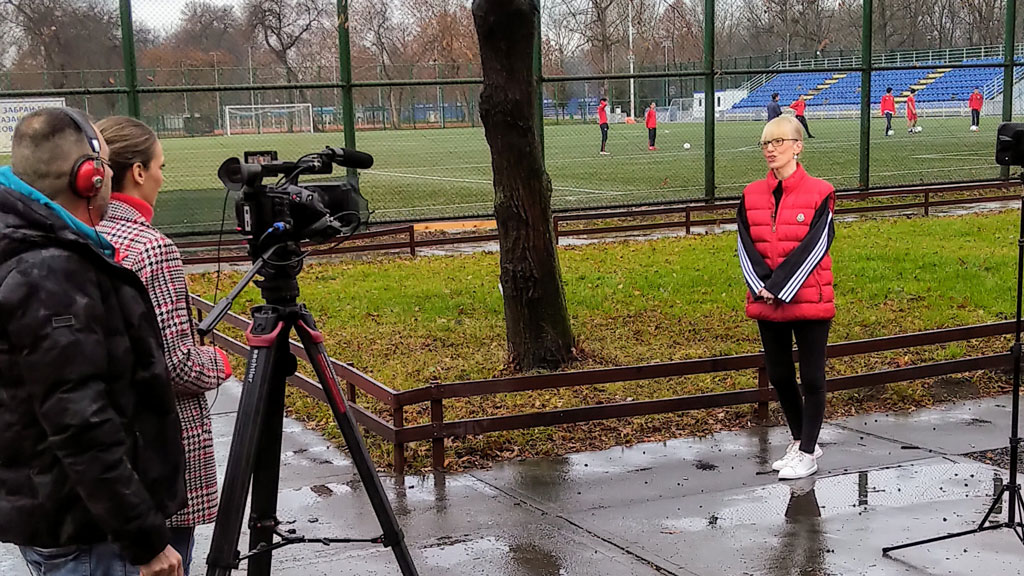 We are approaching January 1, 2021 and the official start of activities on the regional project "Standing together for a healthier and safer community" richer for one more quality partnership – namely, Arena sport TV will be the official media partner, making everything that would be realized on the project more visible to general audience.
Thus, the combination of representatives of the sport, youth and education sectors got another new actor from the media sector, and we are proud that thanks to this cooperation, innovations in work with young football players and their coaches will be broadcast on five channels in Serbia, Croatia, Bosnia and Herzegovina, Montenegro, North Macedonia and Slovenia.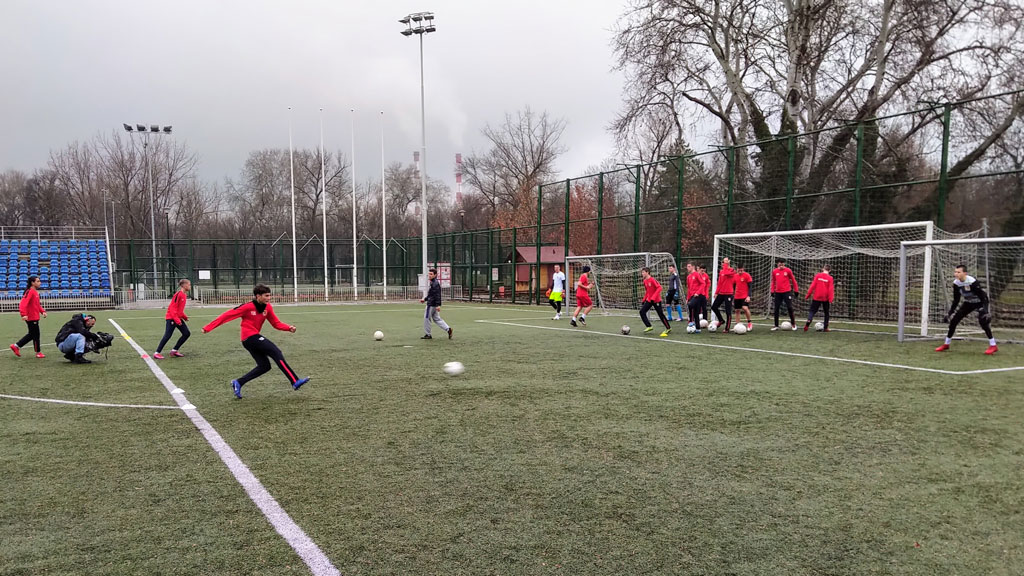 Football clubs Grafičar from Serbia, Sloga from Bosnia and Herzegovina, HNK Gorica from Croatia, NK Maribor from Slovenia and Pelister from North Macedonia, together with the faculties of sport and physical education from North Macedonia, Turkey and Romania, as well as youth associations focused on sport, decided to contribute to revitalization of the pedagogical and educational role of sport, and we justifiably expect that the effects and visibility of activities will be significantly higher with partner such as Arena sport TV.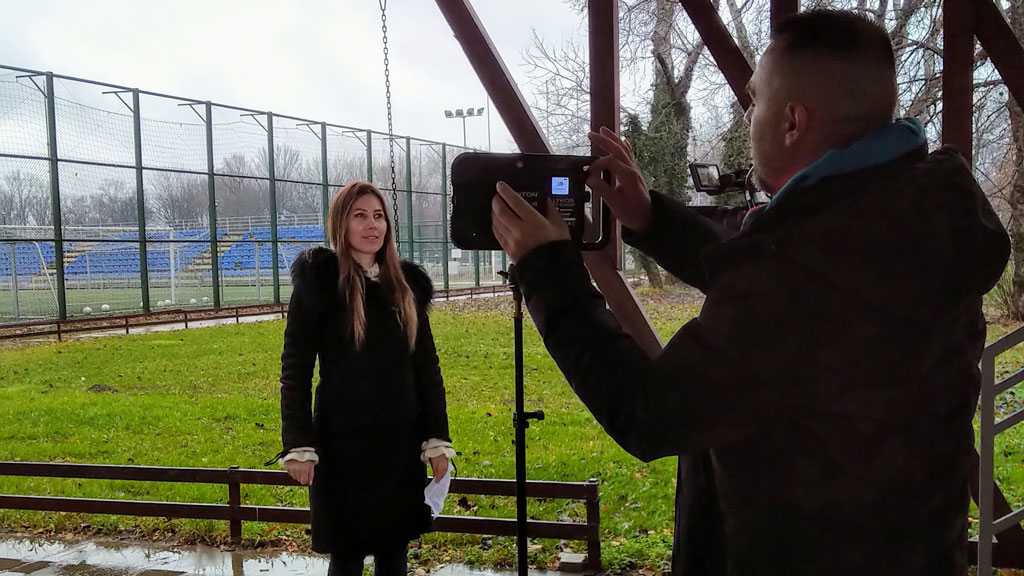 Involved actors agree that it is a common obligation to contribute to further promotion of positive social values, each in its own segment of operation, and they have started preparations for the media announcement and official launch of the project immediately after establishing cooperation. The first shots have been therefore taken at the training of future young participants from FK Grafičar, in the presence of representatives of Development Center for Youth and Arena sport TV.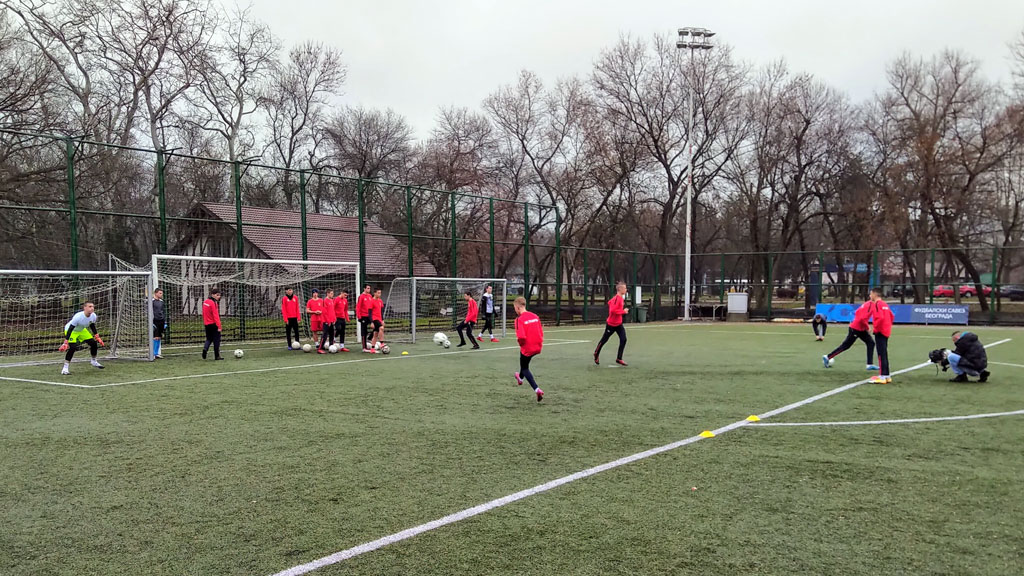 Project "Standing together for a healthier and safer community" is supported through the ERASMUS+ program of the European Union in the field of sport, and aims to point out the wider social significance and role of sport in growing up, upbringing and education of children and youth, for the benefit of the whole community.