On active participation of young people in the society at a consultative meeting within the project "Active youth: step ahead to joint changes"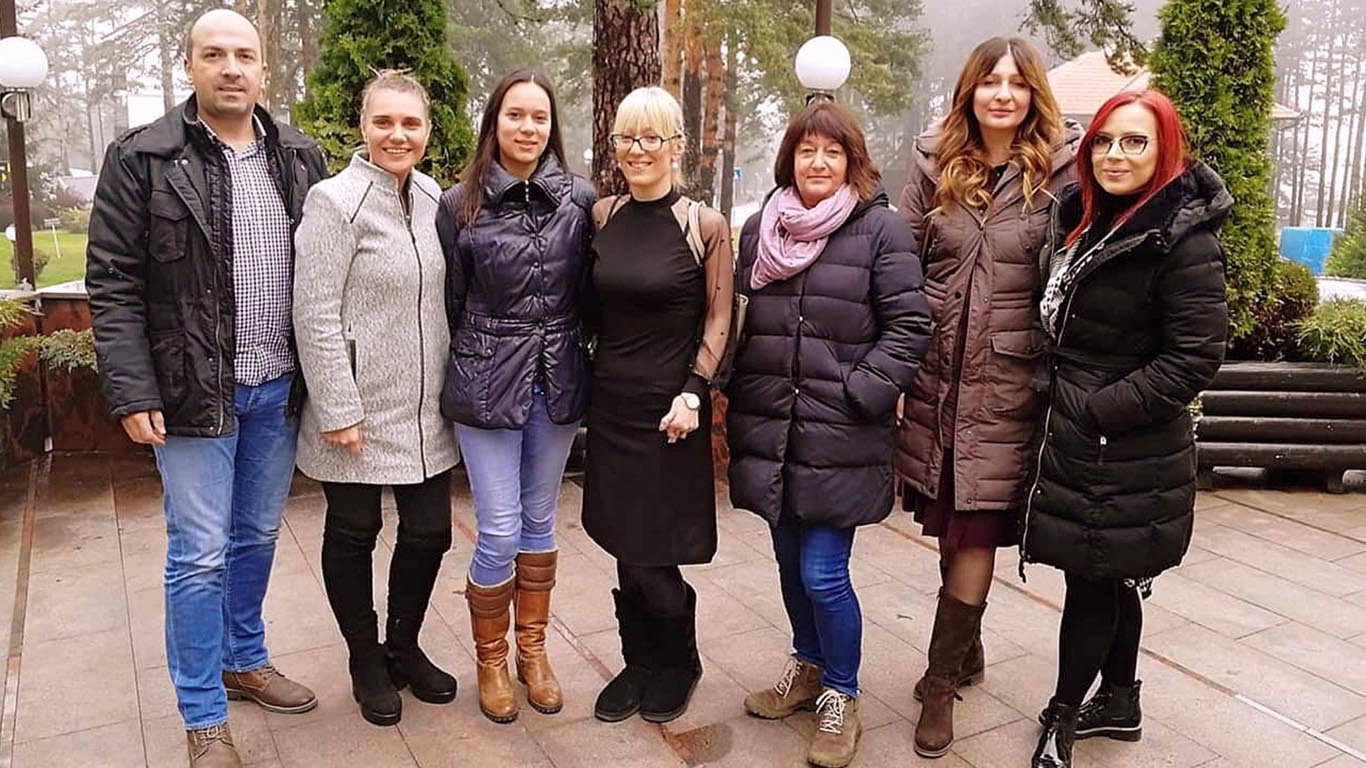 After the initial training and local actions, project participants gathered on mountain Zlatibor in order to present at the final consultative meeting the results of their work at the national level, and joint efforts to draw conclusions and recommendations into the final brochure of the project.
Work of the project participants at the local level has only confirmed all previous conclusions – that young people in large extent are not interested in active acting in their local community, nor on any other level – from national to international, and that most of the activities that are part of the activist behaviour are considered abstract and insufficiently clear to them.
In addition, the issue of motivation has been crystallized, since it has been determined that the inspiration for volunteering is not at a high level, and that young people need specific motivators in order to get started. Desire for learning, new contacts and gaining experience do not belong to highly ranked motivators that could make young people being activate in their communities, while apathy and lack of interest in dealing with local phenomena are strongly present, as well as the lack of faith that young people can actually do something to initiate the changes.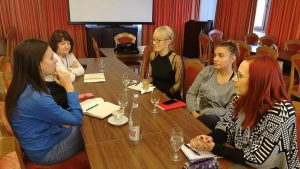 New approaches and adequately distributed information are needed, without making the pressure to young people, as well as reliance on new trends in communication, primarily through timely and efficient use of social networks, and the introduction of topics in a way that is clear, closer and more accessible to young people.
Representatives of the partner associations – Development Center for Youth and Association Intermedia from Serbia, COSMO from Montenegro, the Institute for Youth Development KULT from Bosnia and Herzegovina and the association YouthWatch from Slovakia discussed the above mentioned conclusions and prepared a plan for further work on the production of a brochure with a set conclusions and recommendations from the project. The same will be prepared and presented to the general public by the end of December 2018.
Project is being implemented with the support of the European Youth Foundation of the Council of Europe.