New year and our new "old" activities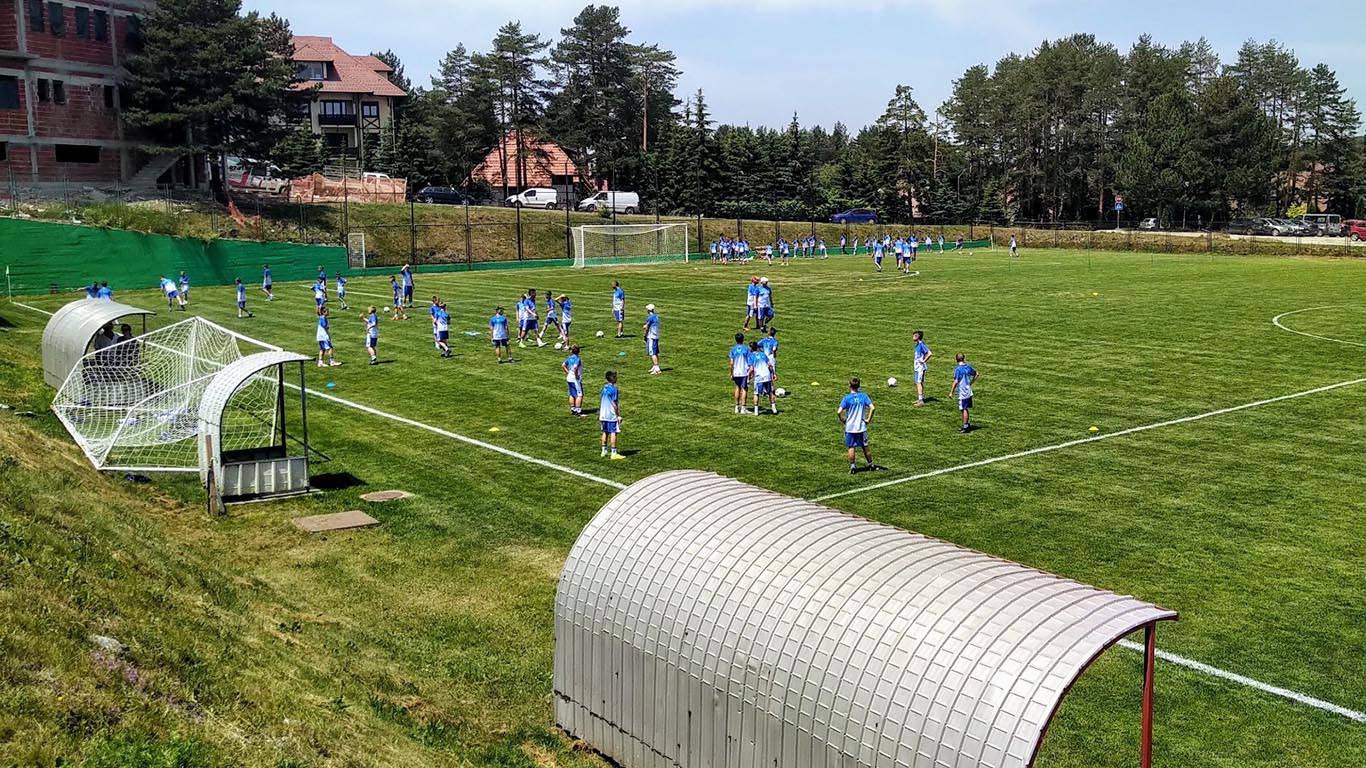 The new year has just begun, but we can already boast of different results. The family of life champions, a concept we are currently focused on in the activities of our organization, is expanding across the country, region and Europe.
Support for development of the idea of Development Center for Youth comes from numerous donors, including the European Youth Foundation of the Council of Europe, which supported the implementation of activities within the project "Aranđelovac – the city of life champions".
– We are proud to receive support for education about positive life values through sports from various donors who recognize the value of our concept and are ready to stand by us. We hope that in the future the wider donor community will see the quality of the idea whose focus is on creating life, not just the sports champions. We are especially glad to share the motivation with the sports sector, which has recognized the importance of the process that begins with the education of coaches on the topic of human rights, with the aim of further transferring gained knowledge to young athletes. Equal motivation and enthusiasm are currently shared by sports, youth, scientific and research institutions, which gives us the strength and will to persevere – explains the program director of Development Center for Youth, Mrs. Aleksandra Knežević.
The new year will also bring a new approach to work, because parents will be actively involved in the process.
– Through work on development of the concept of life champions in different communities, we have realized that in addition to coaches and children, it is important to work with parents, because this is the most important "triangle" in development of sports for younger categories. Therefore, we plan to organize new workshops with parents in the spring, so that they can actively contribute to the creation of true life champions and follow what coaches are doing with our help and guidelines – says Aleksandra Knežević.