New/old partnership, new adventure!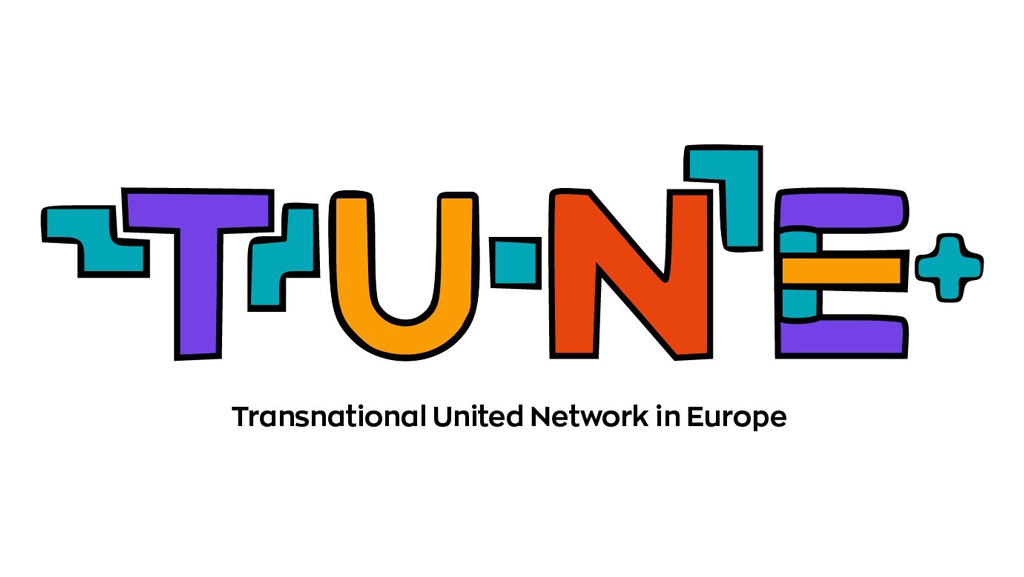 Development Center for Youth proudly presents another partnership and set of activities it will be working on over the next 12 months with 17 different actors across Europe. TUNE – Transnational United Network in Europe (TUNE – Transnational United Network in Europe), whose coordinator is the association United Societies of Balkans (USB) from Greece, in cooperation with other partners, will hold over 50 info sessions and thus involve as many people as possible in development and consultations in connection with the European strategy for youth, but also other significant processes that young Europeans can be a part of if they have enough information and desire to become socially active.
New project will include numerous activities, such as seminars aimed at improving knowledge and skills in the field of creating strategies for young people and networking, info sessions in the form of "European Days", awareness raising campaigns among young people about the importance and possibilities of social engagement, development and exchange of new methodologies that will be used as a model for approaching young people and the rest of civil society.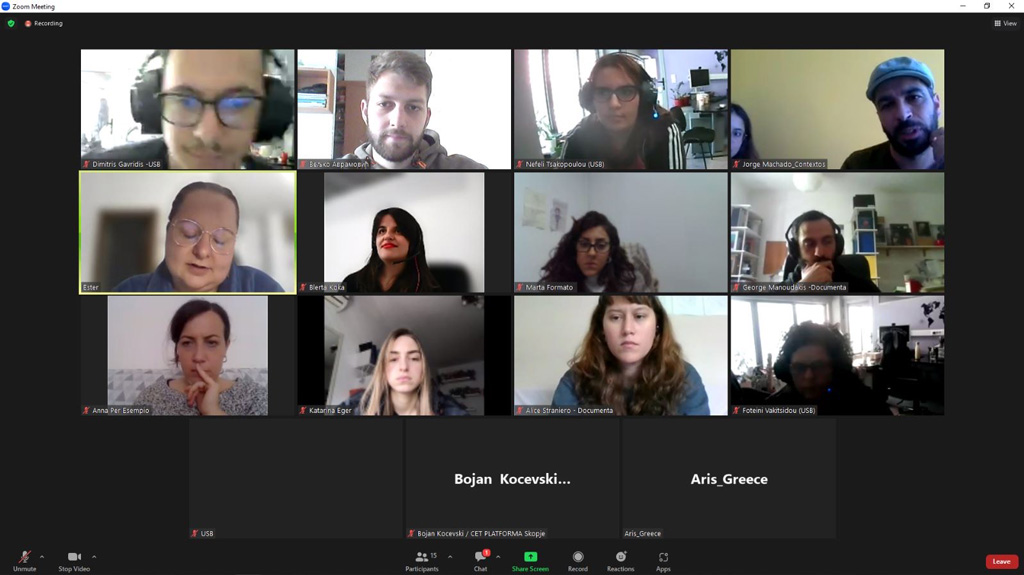 "We are very much looking forward to being able to implement and use all the experiences we have gained in previous projects in the creation of new learning and networking models", stated after the initial transnational team meeting Katarina Eger and Veljko Avramović, young activists of Development Center for Youth who will represent the organization in a new international venture.
Project is implemented within the Erasmus+ program of the European Union and brings together organizations from Serbia, Greece, France, Italy, Poland, Northern Ireland, North Macedonia, Bulgaria, Slovenia, Croatia, Spain, Cyprus, Portugal, Turkey, Romania and Albania.