Ecological Erasmus+ project launched from Belgrade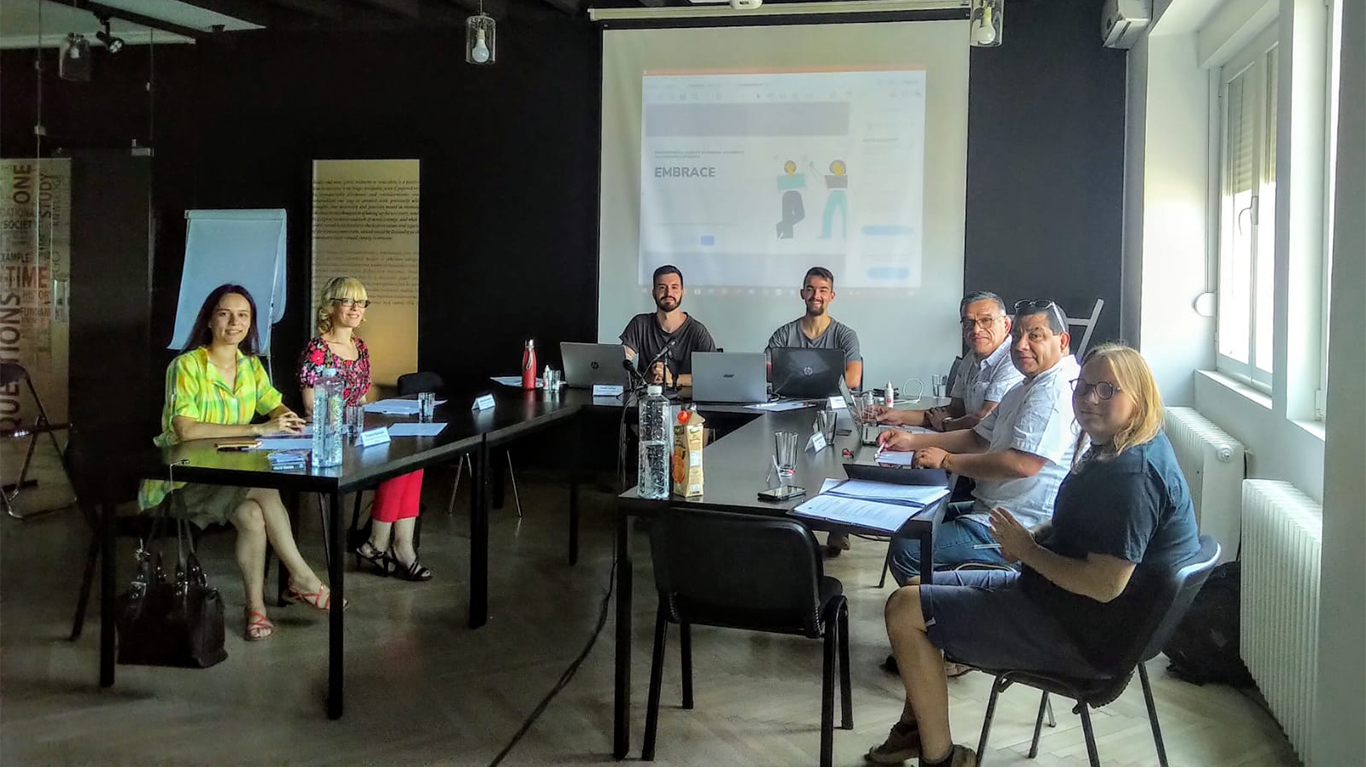 Project "Environmental Mobility By Raising Awareness on Changing our Earth – EMBRACE" has been launched from Belgrade. Organization United Societies of Balkans from Greece gathered partners within the ACPALA call of the European Union Erasmus+ program, and entrusted the technical organization of the first meeting to Development Center for Youth.
Partnership brought together associations from Europe, Asia and South America, including New Horizons from Italy, 3PA from France, DISHA International Foundation Trust from India, EVOL from Vietnam and BVBP from Peru. During the first live meeting, partners got to know each other better, tasks were divided and activity dates were precised, as well as an action plan.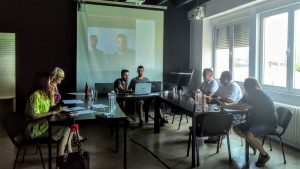 Project will be implemented for two years, and the aim is to increase the capacities of seven youth organizations for the implementation of non-formal education on environmental protection in order to empower young people to be active in this field. Young people are the most vulnerable to climate changes and youth organizations have an essential role in their education and preparing them to become responsible citizens who nurture global values in the field.