Ecological Erasmus + project: Caring for the planet Earth starts from Belgrade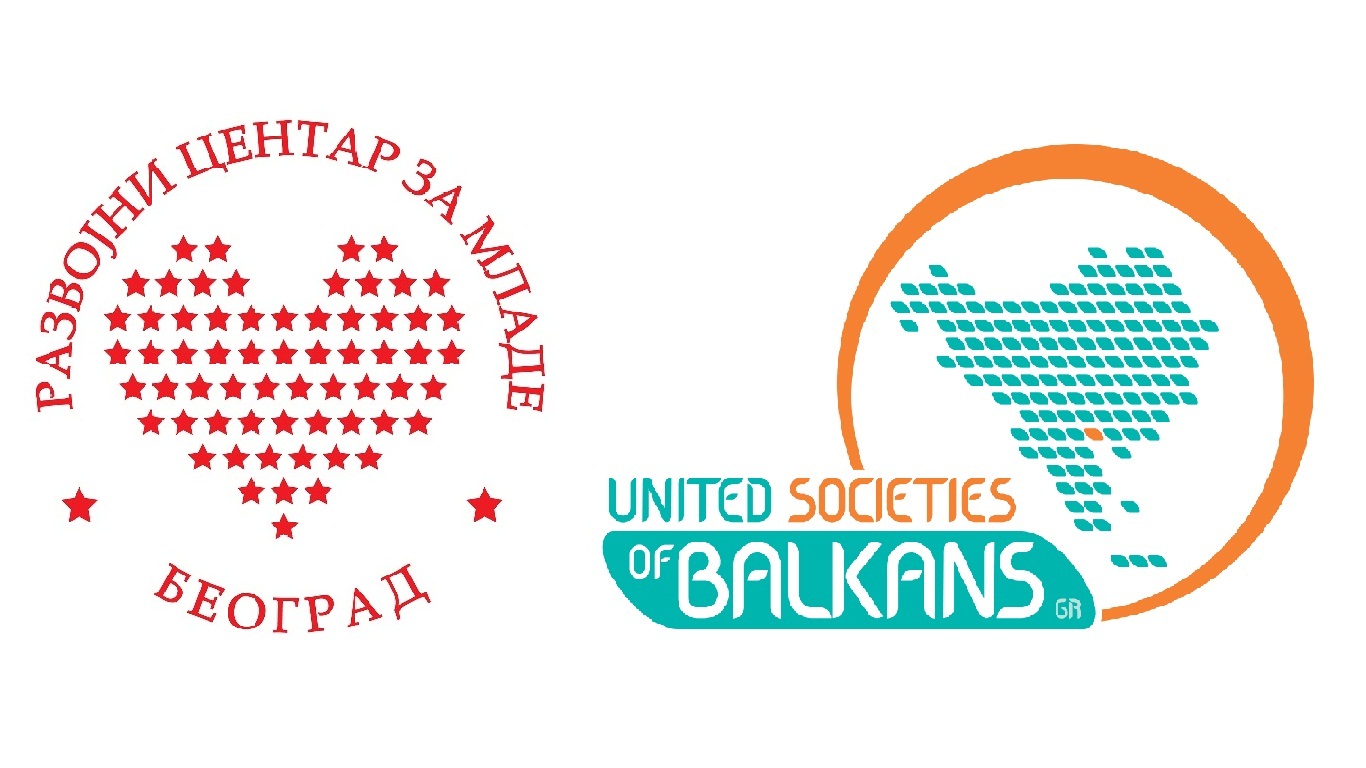 Care of the planet Earth starts from Belgrade and the project "Environmental Mobility By Raising Awareness on Changing our Earth – EMBRACE" will be launched from Serbia on July 6-7. Development Center for Youth as a partner, at the initiative of the Greek organization United Societies of the Balkans, participates in a two-year activity within the ACPALA call of the European Union Erasmus + program, accompanied by associations from India, Vietnam, Peru, France and Italy.
Due to the situation with the COVID-19 pandemic, it was decided that to organize the first meeting within the project in Belgrade due to the high rate of vaccinated persons, and Development Center for Youth is the technical organizer.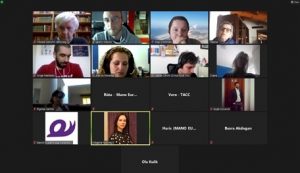 Partnership on this project is a continuation of the successful cooperation that U.S.B. and DC Youth nurture and which were partners in joint projects last year, one of which is also within the Erasmus+ program "Support for Policy reform, Civil Society Cooperation in the Field of Youth". Result of this cooperation is the TUNE network, which gathers 34 European youth organizations, and which lives beyond project lifetime. Network members meet quarterly, if needed more frequently, to share experiences and new information related to European Union programs and to establish project partnerships. At a recent meeting, the RCM representative was Dragana Radošević, PR and communication coordinator.