Workshop "Rights at Work, Work on Rights" also held in Bulgaria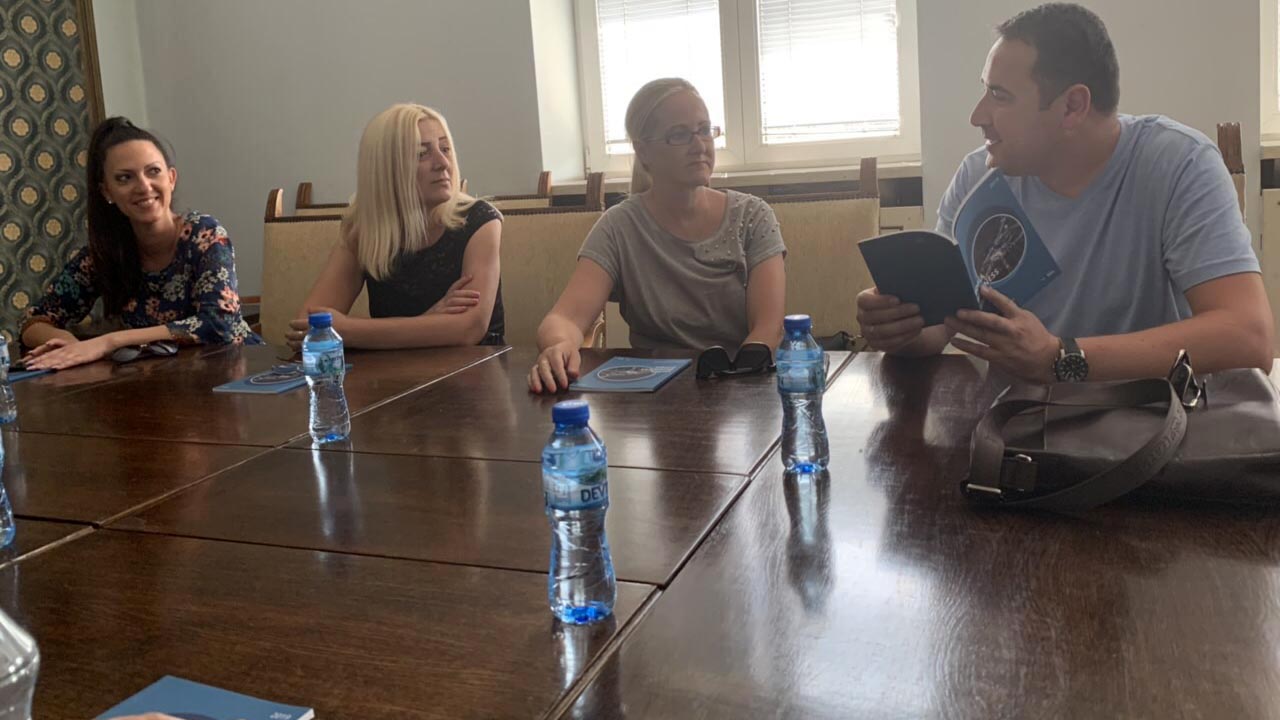 Representatives of the Trade union of local administration of Blace municipality conducted their peer workshop in Bulgaria under the Erasmus+ project "Rights at Work, Work on Rights". The theme was trade union networking and exchange of experience in preventing labor rights of employees, and it was held in cooperation with administration of the Municipality Ilinden in Sofia.
Young workers, 20 of them, from Serbia and Bulgaria participated in workshop, having as their host Zornica Gavrilova, representative of the Trade union of employees from the Municipality Ilinden. Most talks were directed to exchange of experience about relationship of management with trade union and is it worth to be a member of this structure at all. Conclusion from the workshop was that practice in both countries was the same when it comes to rights of workers, although Bulgaria had entered European Union in 2007.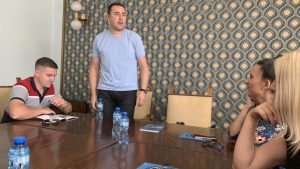 Discussion was also held on usage of trade union fees for priorities recognized as such by members themselves. Travels, socializing, common celebrations gather the most of young members and certainly strengthen interpersonal relationships of employees, so these activities are important taking into account that if workers are closer – there is less possibilities of manipulation of management with them.
– This kind of relationship than excludes the mobbing and all other negative phenomena of labor rights endangerment that are emphasized in public sector – says Miloš Čolić, participant of the training of peer educators in Bratislava, conducted under this project.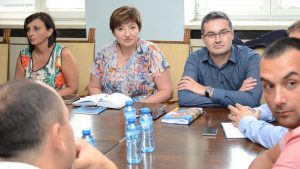 Delegation from Blace have visited the City parliament and met with member of the Parliament of the Republic of Bulgaria, Ana Aleksandrova who gave her support to this workshop and common activities of two trade unions.
Municipalities Ilinden and Blace have been cooperating since 2010 and this is the first time that they have connected through trade unions as well.