Workshop for young trade union activists of UPOZ has been held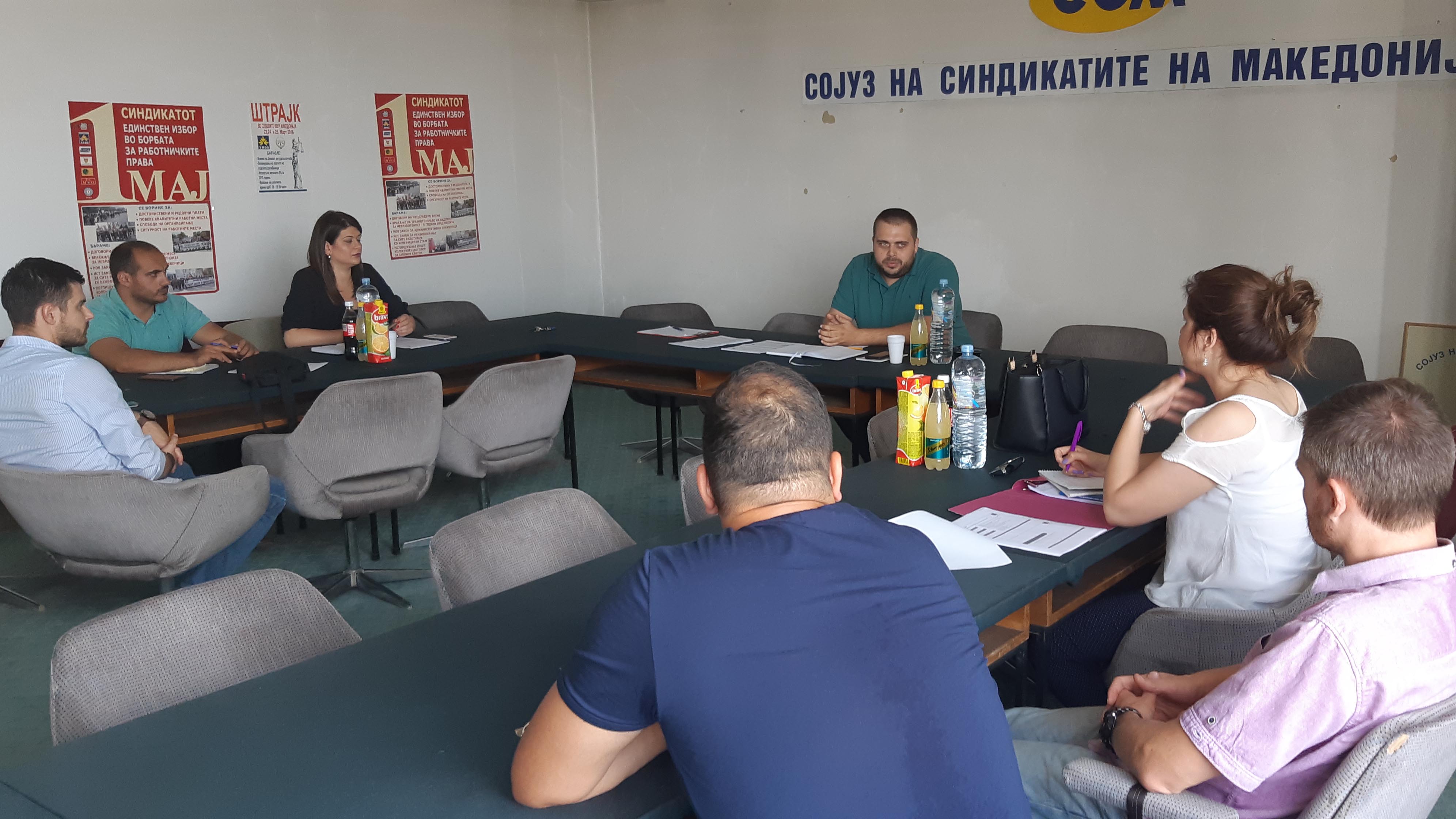 Youth section of the Trade Union of UPOZ led by Bojan Tripunoski organized a workshop within the Erasmus+ project "Rights at Work, Work on Rights" in Skopje, North Macedonia on July 23.
During the gathering, attendees were introduced to the functioning and working priorities of the Trade union. In addition, President of the Youth section informed attendees on the results of the survey "Are you familiar with your labor rights", which involved more than 200 young workers from the public sector of North Macedonia. Practical examples of violations of labor rights were also discussed, followed by presentation of the activities that will be implemented through the project in future, reffering to how young workers can adequately protect their labor rights.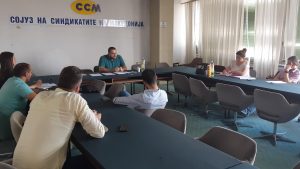 In the following period, Youth section of the Trade union of UPOZ will increase its visibility with the aim of involving as many young workers as possible in its work, and contributing to the creation of better working conditions for both youth and all other categories of workers.