We are announcing new activities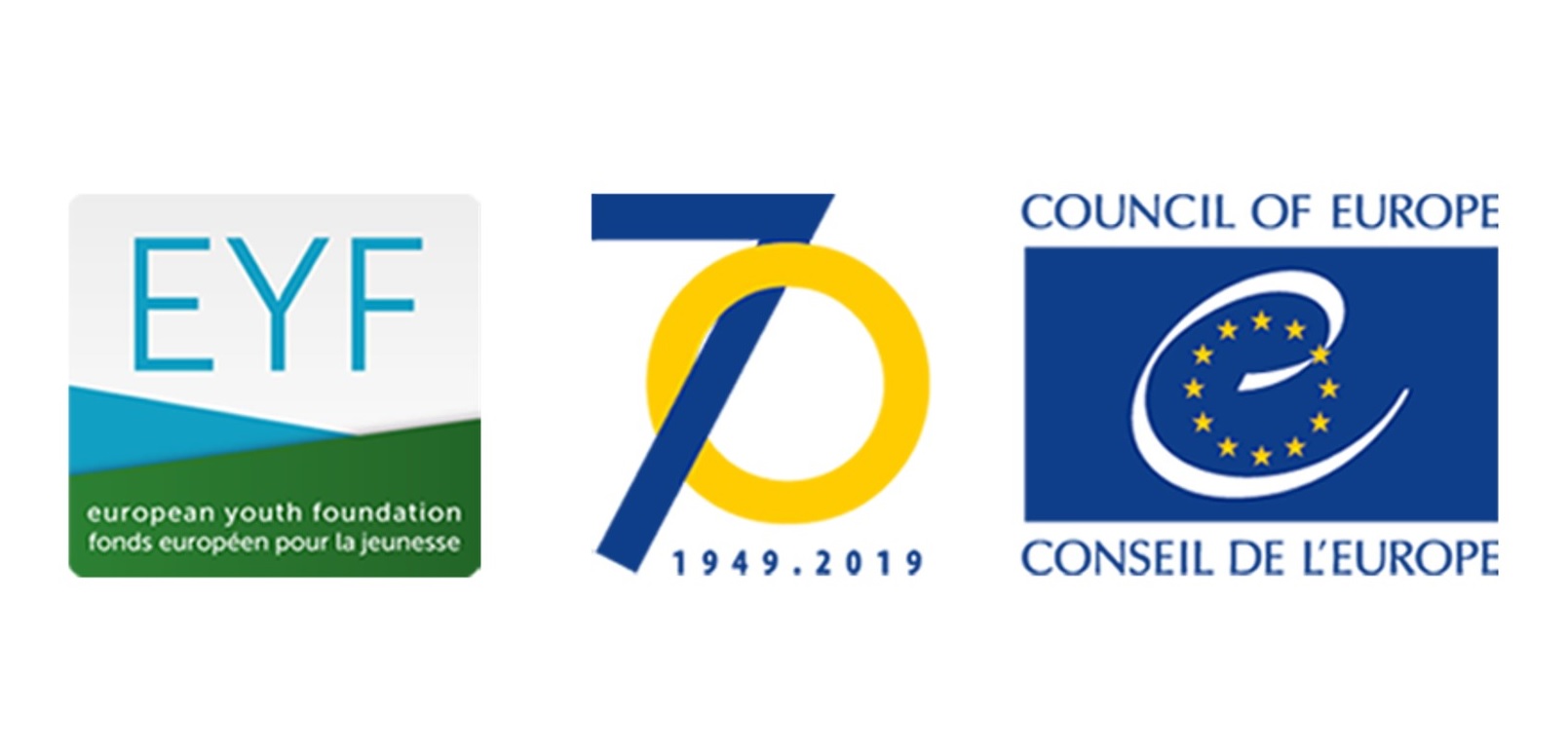 Development Center for Youth is proud to announce the implementation of the project "Trade Unions and their Youth Sections – New Impetus for Youth Participation", supported by the European Youth Foundation of the Council of Europe, through the category "international activities".
Project, focused on enhancing the knowledge and skills of young trade union activists to participate in social processes of relevance and advocate for improving the situation in the field of youth labor rights will be implemented from January 15, 2020.
Development Center for Youth will implement the project in partnership with the Trade Union Education Center from Banja Luka, the Trade Union Center for Education and Training from Skopje, COSMO Association from Podgorica and Youth Plus Trade Union from Ljubljana, with active participation of organizations from Greece and Slovakia.