Together for spreading the positive values through sport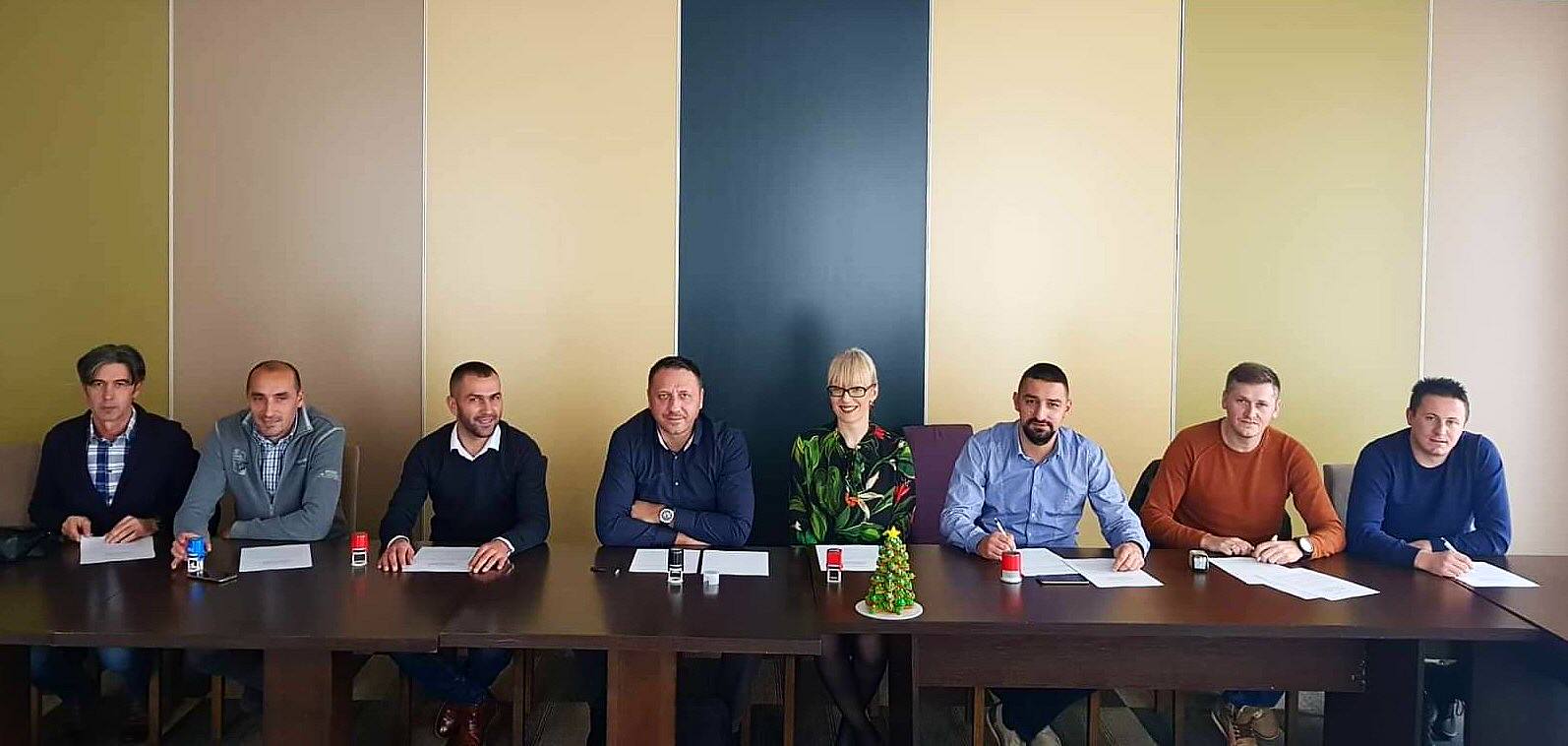 After a number of successfully realized common activities in the field of sport, our organization has formalized cooperation with the Trade Union Education Center and seven football schools from Doboj region and Brčko district.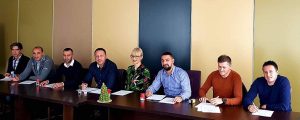 FC Sloga Doboj, FC Željezničar Doboj, FC Tekstilac Derventa, FC Ljubić Prnjavor, SF Prijatelji Brod, YFC Sporting A.F. Teslić i FC Ilićka 01 Brčko gladly joined the process of signing the Memorandum, aware of the role of sport associations as significant social partners on local, but also wider – on national, regional and international level.
Signatories of the Memorandum of understanding consider the sport not only as an instrument for enhancing healthy lifestyle and physical competences of individue, but as a channel for spreading positive social values and achieving positive influence on children and youth in local community and wider.
They are confident that together much more can be achieved regarding number of children in local sport, accessability of sport for all, gender equality in sport, combating negative social phenomena – hate speech, intolerance and discrimination through and in sport, combating psychoactive substances in sport and through sport, etc.
This Memorandum of understanding is an addition to already established cooperation and will guide common work in three directions:
To provide better conditions for children and youth to engage in sport on the level of local communities;
To enable further education of diverse actors in the field of sport;
To enhance networking of all included parties from local communities (from sport workers to representatives of local self-governments in charge of sport and youth).

"Concretely, we have in plan additional education of experts, organization of common sport preparations, infrastructural initiatives, provision of necessary sport equipment, but also scholarships for the best individuals to participate on national, regional and international sports camps", says program director of Development Center for Youth Aleksandra Knežević, who is at the same time international expert in the field of human rights in sport.
In the delegation of Development Center for Youth there was also program assistant Dragana Radošević, whose focus in 2019 will be precisely on the activities in the sport field.