Partners on the project "Rights at Work, Work on Rights" formalized their cooperation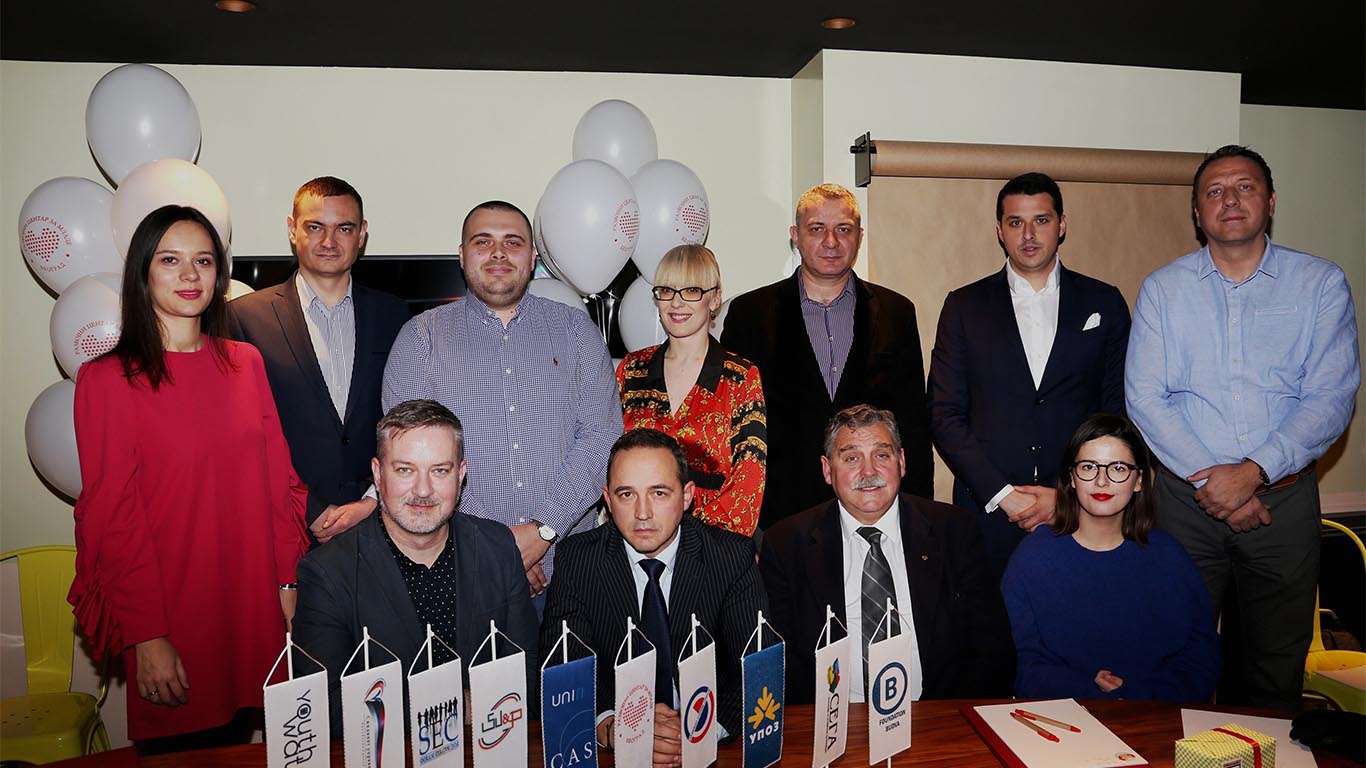 Cooperation agreements between partners on the project "Rights at Work, Work on Rights" were signed in Belgrade, symbolically during the week in which the International Day of Human Rights was celebrated. On behalf of Development Center for Youth, as Project Coordinator, agreements were signed by the president, Nikola Sovrlic.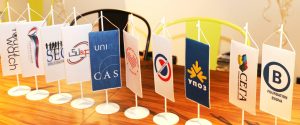 Project coordinator welcomed the partners from the country, region and the European Union, among which are: Budva Foundation and Trade Union of Administration and Justice of Montenegro, the Coalition of Youth SEGA and Trade Union of UPOZ from Macedonia, Citizens' Association Trade Union Education Center and Trade Union of Administration of Republika Srpska from Bosnia and Herzegovina, Trade Union of Administration from Serbia, association "YouthWatch" from Slovakia and University of Rijeka – Center for Advanced Studies from Croatia.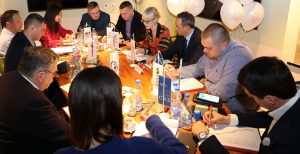 Program Director of Development Center for Youth, Aleksandra Knezevic is proud of joint success.
– I am very proud of all of us, because we are somehow pioneers in this field, introducing the topic of labor rights into the youth sector. We consider it extremely important to introduce young people to their rights in working environment and to all phenomena that endanger these rights, as well as to mechanisms for combating these negative phenomena, since working life is one of the most important spheres in the life of every individual. Therefore, through the project "Rights at work, Work on Rights" our goal is to teach young people what kind of rights they have as employed people, but also to empower them to fight for these rights and spread the awareness about them. That is exactly why we from the youth organizations united with the trade unions. It will be hard, but I am sure, successful year in front of us, if we want to jointly implement the project the way we have envisioned it", she said.
Project is supported under the Erasmus + program, KA2 – Capacity Building in the Field of Youth / Western Balkan Window.