Development Center for Youth – participant of the conference "Erasmus+ opening the doors"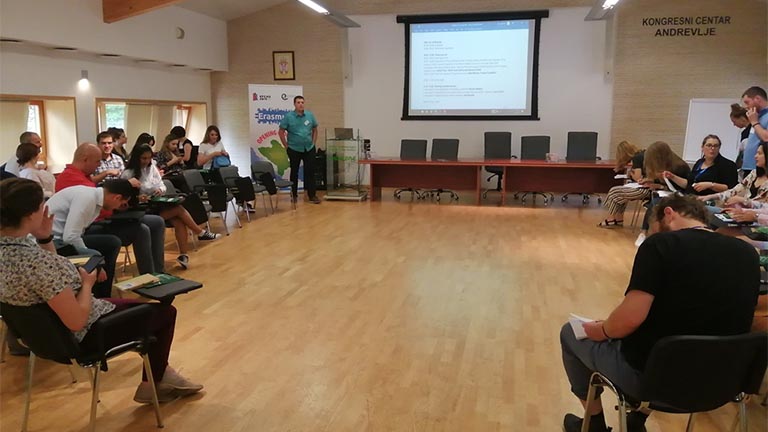 Development Center for Youth is one of participants of the event "Erasmus+ opening the doors" (Andrevlje, Fruška Gora) that gathered 32 organizations which actively conduct the projects supported within this programme of the European Union.
Conference, second in a row, is organized through three-year project of the Environment Engineering Group from Novi Sad, which is a part of the application "Novi Sad- European youth capital 2019". The idea is to make space for Western Balkan countries for exchange of knowledge and experience gained through participation in Erasmus+ Programme, aimed at giving proposals for potential improvement of the component: Youth within the Erasmus+.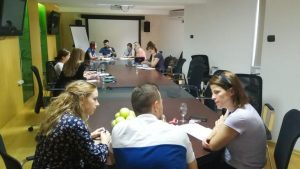 Development Center for Youth conducts the project "Rights at Work, Work on Rights" under the KA2 – Capacity Building in the Field of Youth/Western Balkan Window, and therefore considers this gathering as an excellent opportunity to present its own experience and observations. Representative of the Association is program assistant Dragana Radošević.