Development Center for Youth on International Youth Day presents project "Face to face with local administration"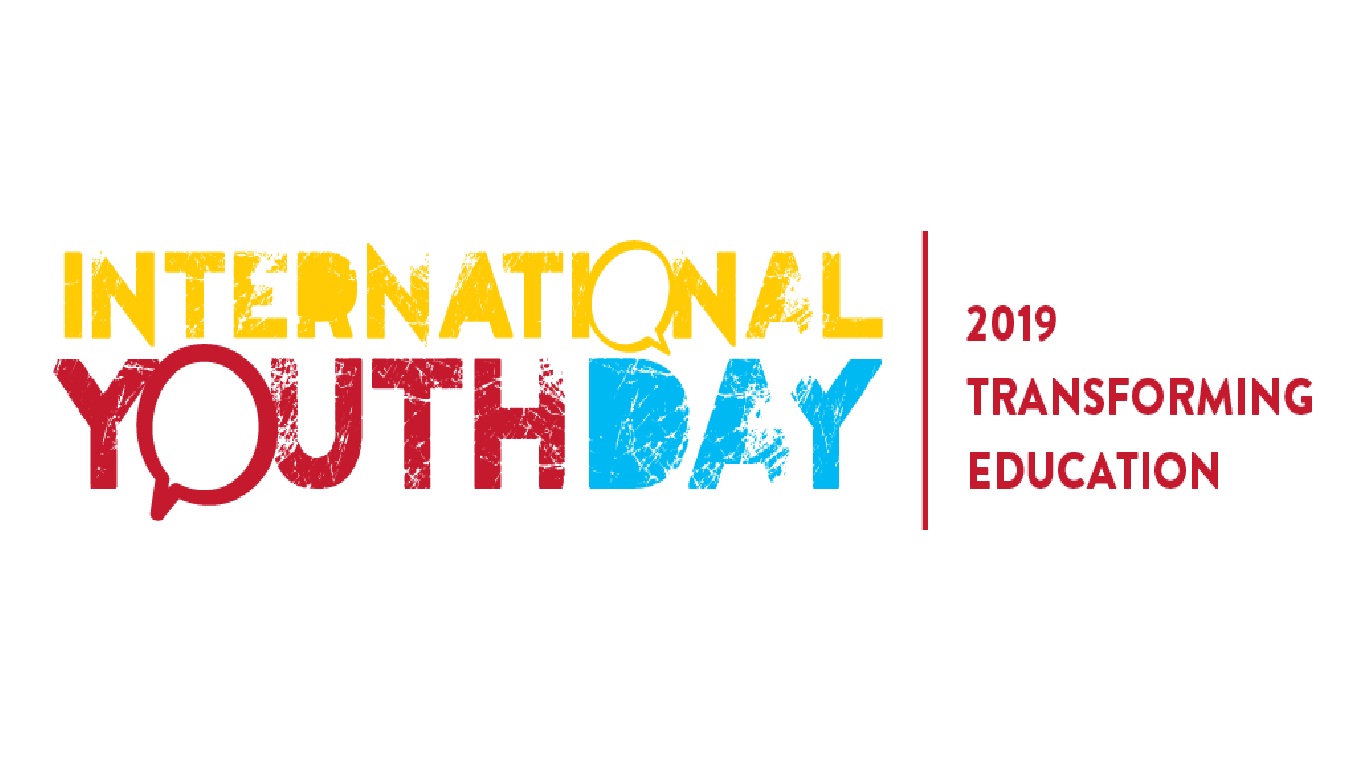 Young people across the globe are celebrating their day today, and Development Center for Youth celebrates it with them. Our organization congratulates International Youth Day and reminds that young people are driving force for changing the world.
That is why we continue to work with and for them tirelessly, creating opportunities for new knowledge, acquaintances, traveling and socializing, acquiring new skills, as well as for participating in important social processes.
On the day of celebrating this important holiday for youth, we are bringing good news that is especially significant and interesting for young people from Raska. Namely, the European Youth Foundation of the Council of Europe has approved the project "Face to Face with Local Administration", which is being implemented with the support of the Municipality of Raska.
Implementation begins in September, and for more information, please follow our website and Facebook page.